Whiteplains British School Jabi, A School For your Child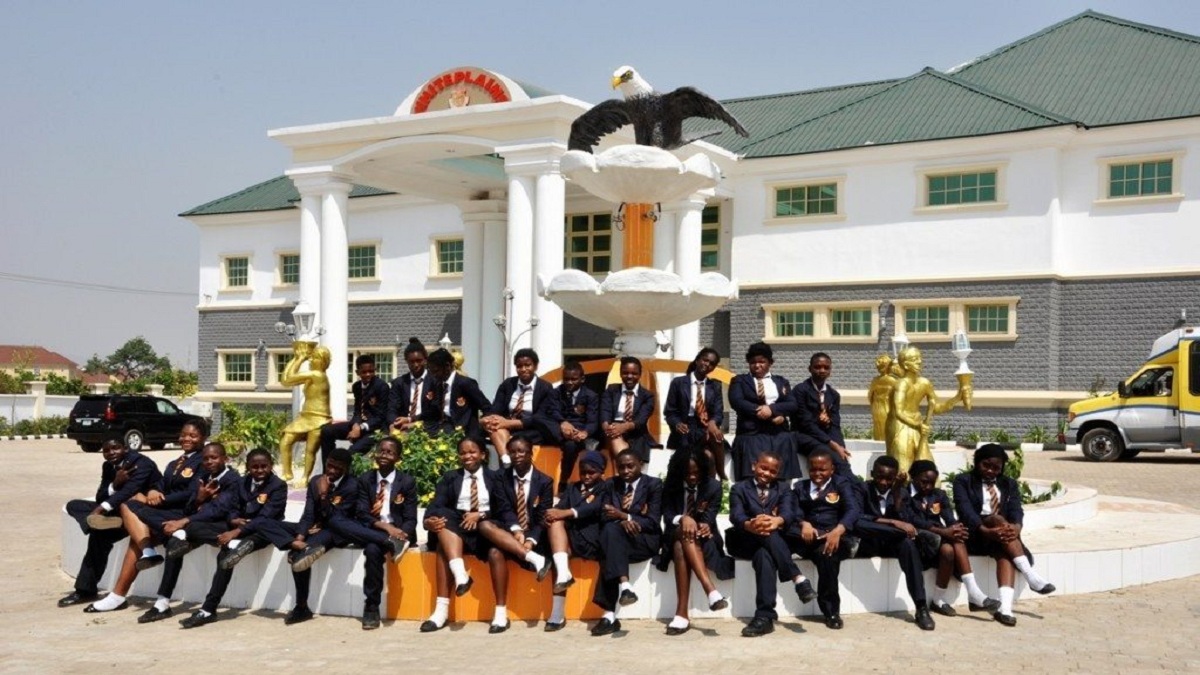 Whiteplains British School Jabi gives an all round education, creating autonomous thinkers, skillful in application of knowledge, independent learners, persons able to behave morally, spiritually, and emotionally while equipping the students to become major contributors and valued representatives of Nigerian in International Communities.
Brief History About Whiteplains British School Jabi
Whiteplains British School Jabi was founded by a group of private individuals. According to Wikipedia.org, it was incorporated as Whiteplains British School Ltd under the Companies and Allied Matters Act 1990 on 2 May 2007.
Whiteplains British School is a secondary institution that provides a British-style education for students of all ethnic backgrounds. Their mission is to build the 'whole' student with full cognizance to the critical phase of personal and intellectual development.
Similarly, People Monthly magazine reports that Whiteplains British School Jabi was born from a desire by few Nigerians in Diaspora to offer an excellent school whose program is designed to provide Nigerians and other nationals living in Nigeria with a certificate that is recognised throughout the world…
Why You should Choose Whiteplains British School Jabi for your Child?
Whiteplains British School Jabi has two campuses. While the first campus is a primary school and administrative block located at Plot 528 Cadastral Zone B4, Jabi, the second campus, which harbours the secondary school and the advanced studies department, is seated on a land mass of 4.5 hectares in Daki Bui, Jabi, Abuja. Whiteplains British School has a close affiliation with a number of partner foreign universities
The school's facilities include separate air-conditioned hostels for male and female boarding students, sports facilities, libraries, ICT facilities, an auditorium, swimming pool,language and science laboratories, etc.
Watch Intro Video
Also, Whiteplains prepares students for pre-school, primary school, secondary school, Advanced and University Foundation Studies. It also offers Cambridge-accredited one–year A' Level, Cambridge Traditional two–years' A' Level and University Degree Foundation courses. The school is listed as one of Nigeria's centres of Edexcel Academic Qualification.
WBS runs both Nigerian and British curricula. Whiteplains uses the student-centred teaching method. Its academic calendar operates on three terms beginning in early September and ending in mid-July.
Whiteplains British School Jabi, is truly A School For your Child!
Check back to see the steps-by-steps guide on how to secure admission in Whiteplains British School Jabi, and their school fees..
Do you like this article (Whiteplains British School Jabi, A School For your Child)? Please share and subscribe to our newsletter to receive updates concerning updates that are important to you. We love comments and look forward to it. You contribution is appreciated.