Can't Get JAMB Profile Code for 2022? Here is What to do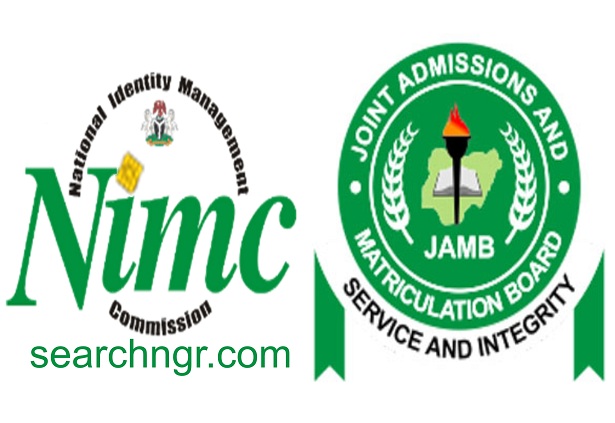 JAMB Profile Code creation made easy – The Joint Admission and Matriculation Board have stated the sales of the 2022/2023 UTME form. If you have been waiting for the 2022 UTME registration, this is an opportunity for you to take part.
The only website to generate your JAMB ePIN is https://jamb.org.ng/epin
We, however, decided to write this article in regards to the issues applicants are having over the creation of the JAMB Profile Code. This article is created due to the high volume of messages we are receiving from students about the difficulties of generating the JAMB Profile code. We have assured our readers that we will certainly address this issue and here it is.
Please take note that this article is specifically for those who have issues generating their JAMB Profile Code for the 2022 UTME exercise.
For the sake of those who may not have bought the JAMB ePIN, you can simply do this by following the instruction on how to purchase the JAMB ePin for the 2022 UTME exercise.
Some of the queries we are receiving are a result of network downtime errors or server errors from JAMB end. Moreso, it could be that the persons' phone is out of airtime or is not able to send a message.
Below is a list of Error messages and their solutions for generating JAMB Profile Code
Inssuficient Fund
When you receive the insufficient error message, it simply means you do not have enough "credit" to pay for the service. In other to get it up, you will have to recharge not less than N50 on your specified network sim.
Record Not Found
Aspirants who are receiving the record not found message are to validate or update their National Identification Number via any NIMC office or simply send their NIN and full name as an email to nimc-jamb2021@nimc.gov.ng. You will have to wait for about 4 hours to get your NIN Validated.
Wrong Parameter sent
When you receive the wrong parameter sent a message after sending your NIN to 55019, you should exercise more patience and send again later, this is only a network downtime issue.
Your NIN (12345678901) is already linked with the number 090xxxxxxx.
If you received this message, you are advised to use the former number eg 090xxxxxxxx to send the word "RESEND" to 55019 and a profile code will be sent to you for ePIN vending.
Unable to Verify your NIN at the moment
If after sending your NIN to the jamb and you still receive this message, you should not worry rather try sending again in a few hours' time as this is only a network issue either from JAMB or from your Network service provider.
Finally, if you have any questions regarding the JAMB Profile code for the 2022 UTME exercise please do not hesitate to leave a comment below or write to us via searchngr24@gmail.com and we will be glad to reply to you in a jiffy.
SearchNGR cares!