Good News! Date Released to Pay Npower Volunteers, to receive 5 months backlogs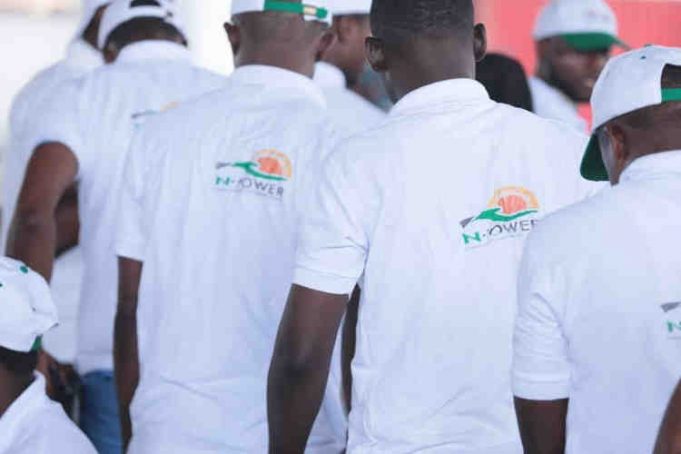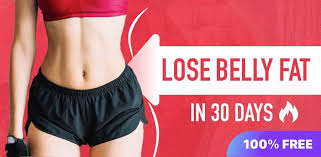 The Last batch of Npower stipend has commenced, only batch B of 300,000 volunteers would get paid. Only Batch B exited volunteers will be credited-FMHSD. Owed Volunteers to receive 5 months backlogs Friday.
TRENDING NOW
A handful of Batch B volunteers received their stipends last week; some are yet to get theirs. But as the week progresses, all allgeable volunteers will get paid, the ministry assured
Other owed backlogs of over 14,000 volunteers has been sorted out, and once their bank statement is delivered and other credentials validated, payment will be triggered before Friday-OAGF
The Office of the Accountant-General is waiting for the authorization from the Ministry of Humanitarian Affairs to pay all backlogs owed to over 14,000 volunteers once their details are verified and certified
"The only outstanding approval waiting that was forwarded to Accountant-General's Office is for the payment of July Stipends is batch B beneficiaries, which we have started today"-OAGF

"The Ministry however noted that about 14000 beneficiaries that were omitted by the AGF's Office during the payment from March to June 2020 could be among those rejected by the GIPMIS payment platform due to discrepancies identified with their accounts as conveyed to the ministry by the AGF's office.
We have also requested affected volunteers to submit their bank statement, to ascertain the genuineness of their claim before we can disburse cash to them
We have started processing their five months pay as we speak, after confirming bank statements and credentials, payment of five months will be made
Already, the Ministry of Humanitarian Affairs, Disaster Management and Social Development had demanded affected volunteers to submit their bank statement, to ascertain the genuineness of their claims before cash be disbursed