Here Is Why Npower Applicants With Low Test Score Were Shortlisted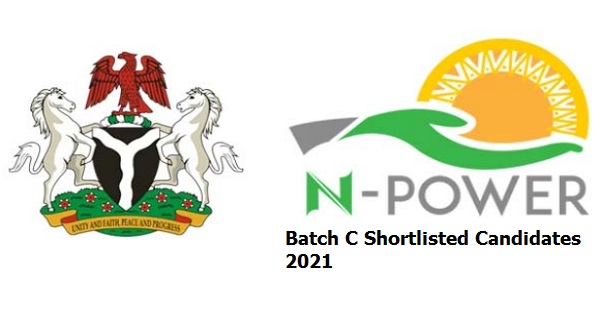 Use the Search Button below for more details.
In today's Article, I will be giving you the reason why Npower Applicants with low test score where shortlisted for Biometric Verification.
>>Attention: Visit Searchngr.com for News, Recruitment, Jobs and Update!
Npower selection of Batch C applicants for deployment where made based on the geographical location/area. According to the Minister of Humanitarian Affair, if a local government has a population which means if the number of Npower Batch C Applicants are less than the say,1000 Npower Batch C Applicants, even if an applicants score 0% or 35%, that applicants can still be shortlisted so as to balance the needed number of candidates that is expected to meet the required number in the Npower Programme.
TRENDING NOW
However, if the population of applicants of a local government area are over the specific number of 1000, only those who score 70% and above will be shortlisted for Npower Biometric Verification.
Good Luck!