NASIM Profile- What Npower Applicants Must Not Do Before Deployment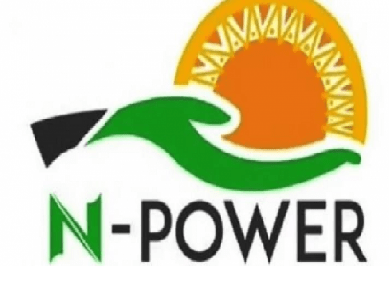 Use the Search Button below for more details.
We have received couple of question from Npower Batch C Shortlisted applicants regarding their interest to Change State and Local Government Area in their profile due to relocation. In this post, i will be telling you things you should NOT do before Npower Deployment.
One thing must understand is this, there is no relocation in Npower Programme. Applicants are selected and deploy to serve their state and local government area of residence. Selected Applicants are shortlisted based on their LGA during the Application registration.
TRENDING NOW
If para-venture you have relocate to a different LGA and you are thinking of changing your location in your Npower profile. Please don't do that if you have been selected. wait if you have been deploy to your primary assignment then you can make corrections. or contact your stage local person for change of location.