How to Activate MTN YouTube Plan 2022, Unlimited Data Bundle for Free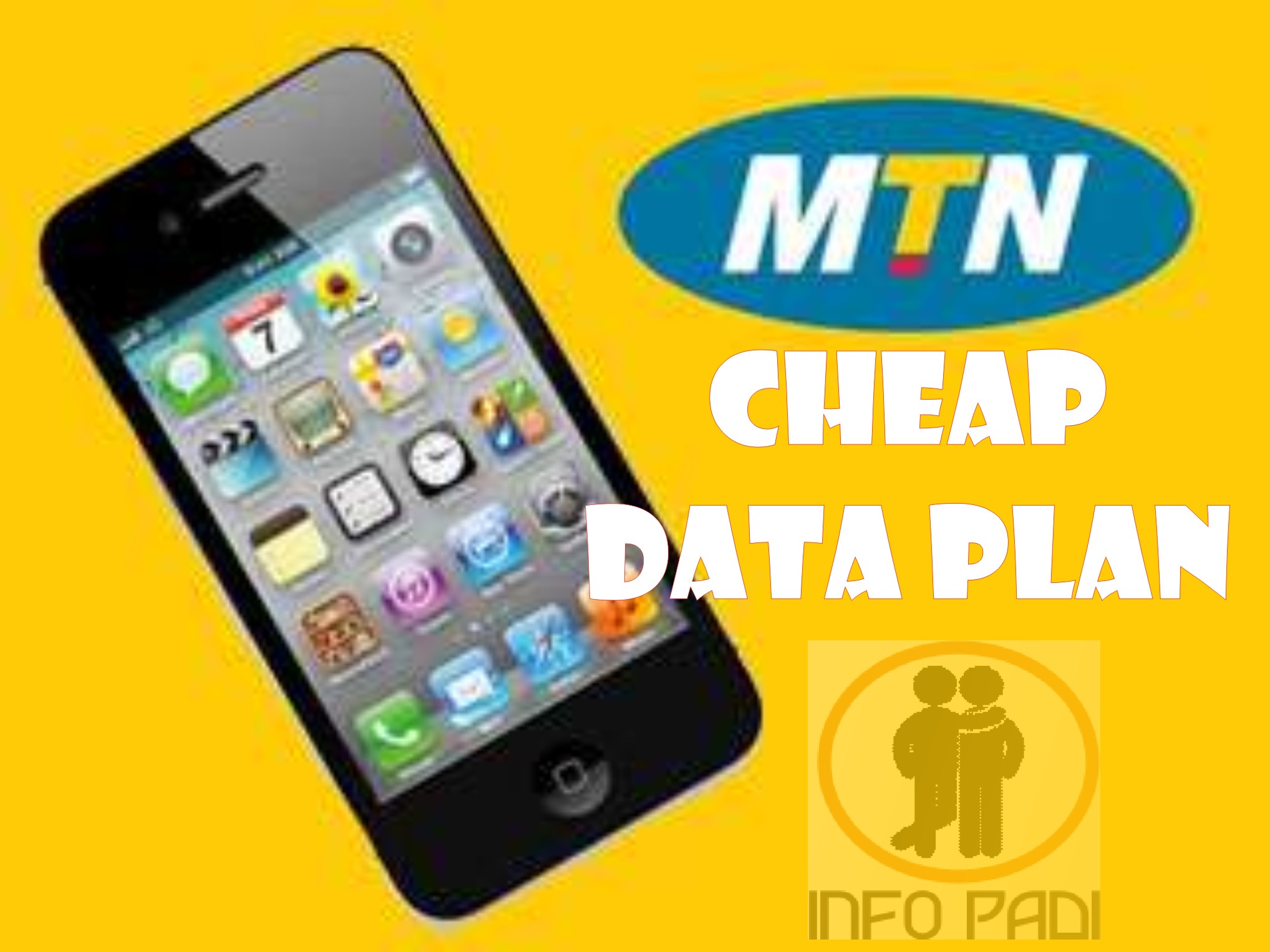 MTN YouTube Plan 2022 Video streaming pack is a time-based data plan that allows you to watch videos on YouTube from any data-enabled device.
You can subscribe to any MTN YouTube Plan Video Streaming pack as far as you are on the MTN network, you can subscribe to any YouTube Video Streaming Pack via SMS by texting the plan-specific keyword to 131.
TRENDING NOW
There are different YouTube Video Streaming plans available, such as 1 hour, 3 hours, 5 hours Night (12 am to 5 am), and 7 hours (11 pm to 6 am).
MTN YouTube Plan 2022 Video Streaming Data Plans Includes the following 
1hr Plan
1 Hr Stream
₦ 150
Text VP1 to 131
Valid for 24 hrs
3 hrs Plan
3 Hrs Stream
₦ 400
Text VP3 to 131
Valid for 24 Hrs
5hrs Plan
5 Hrs Stream (12am–5am)
₦ 50
Text VP5 to 131
Valid for 24 Hrs
7hrs
7 Hrs Stream (11pm–6am)
₦200
Text VP7 to 131
Valid for 7 Days
14 Days
2 Weeks
₦500
Text YPD to 131
Valid for 14 days
Kindly note that the above data plan is strictly used only on youtube. To Get a 10 GB free MTN plan please see this link for activation below.
As at October last year, Nigeria's Independence day precisely, MTN introduced a new data plan to their customers, whereby you can watch 60 minutes (1 hour) of your favourite movies, drama, comedy series, music and many more for just N50 on YouTube. To activate this MTN YouTube Plan, text VP1 To 131.