inksnation.io sign in (Inknation Nigeria) Sign up, Pinkoin & Review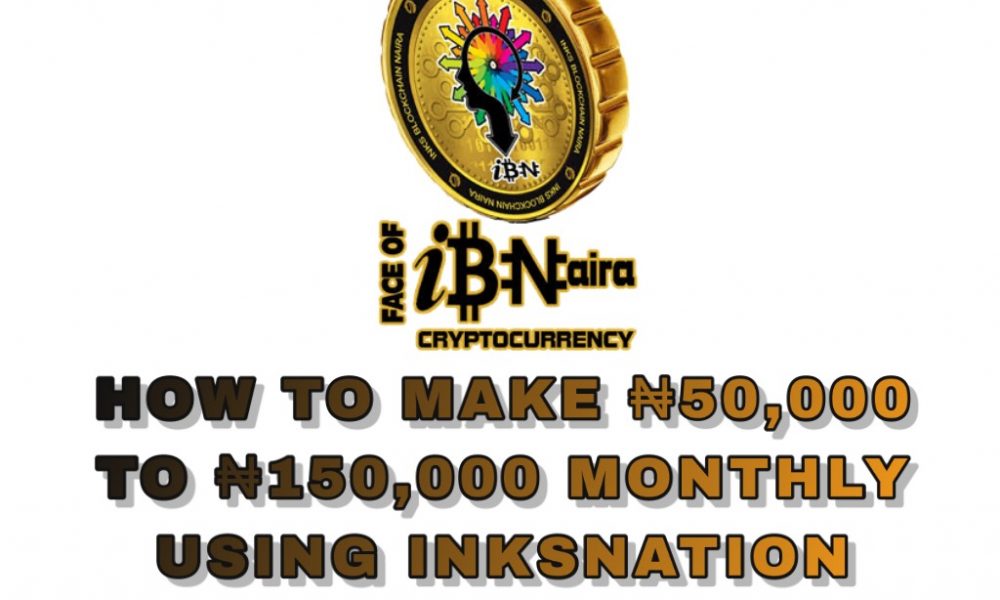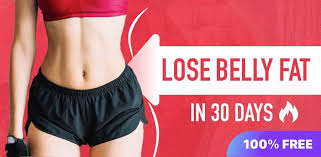 inksnation.io sign in recommendation overview, inksnation is an assumed future cryptocurrency currently have an office address at No. 19, Posukoh Quarters, via, Joseph Dosu Way, Badagry.
Inksnation.io according to her team combines the use of Blockchain Technology, Artificial Intelligence, Extended Reality and Quantum Computing for Humanitarian Good towards building a better world where humans live like Kings and Queen in an autonomously driven ecosystem of abundance.
Inksnation.io which was founded in 2019 currently has a total of Supply: 144,000,000 and Symbol (PKN) which represent Pinkoin.
What is inksnation?
Inksnation is the name given to the official website that houses the pinkoin market and its users. It is the platform that allows members to purchase and store pinkoin cryptocurrency.
Who is the founder of inksnation?
Omotade-Sparks is the Founder & Universal Daddy of Inksnation, he is the brain behind the raising digital currency portal with Elohim JahGah as the Trustor & Grantor of inksnation.
Inksnation currently have 4 packages that promises to pay a huge ROI if invested into the platform. I have recieved several mails from our readers asking if Inksnation is scam or not, some may term is legal while other may not term it so, but the fact remains that inksnation is possed to give opportunity to anyone who believe in the scheme.
As the time of making this post, inksnation is among the top 100 most visited website in Nigeria and among 25,000 most visited in the world according to alexa traffic estimate.
Today Pinkoin to Naira Exchange Rate is 1PNK = N0.333
0.3333333 PKN = 1 Naira. The way you can calculate the conversion of Pinkoin into Naira is by subtracting the Pinkoin by 30% to get the PKN equivalent. So if you have 100,000 Pinkoin you have 100,000 – 30,000.
PKN to Naira Exchange Rate (Today Exchange Rate) Procedure to Login to PNK Wallet
Go to the PNK website (inksnation.io). 
Click 'Sign Up'. You will need to use your active e-mail address in order to receive a confirmation letter
After Sign Up, you will receive an e-mail confirming your registration.
In the e-mail, you will find the activation link. Click it, to activate your account.
Use the e-mail and password that you have registered before to sign in on the login page. 
Once you have logged in, you will see your Dashboard and the Transaction Page. 
To send your PKN to another wallet, simply go to the Transaction page, fill in the Address and Amount fields and press Send.
Today Pinkoin Exchange rate is stated above, kindly note that this page is refreshed every 1 hour to see the new exchange.
How to carry out inksnation.io sign up
Go to https://inksnation.io/
After you register for Silver, Gold, or Diamond packages, Contact Inksnation exchanger on WhatsApp to activate your account.
Or Make Payment to Prince E. Innocent – 6013115738 – Fidelity Bank and send proof of payment to 08104441251 on WhatsApp
After confirmation, your account will be activated.