Get 5GB Glo Free Data And 700% Airtime Bonus On Glo Berekete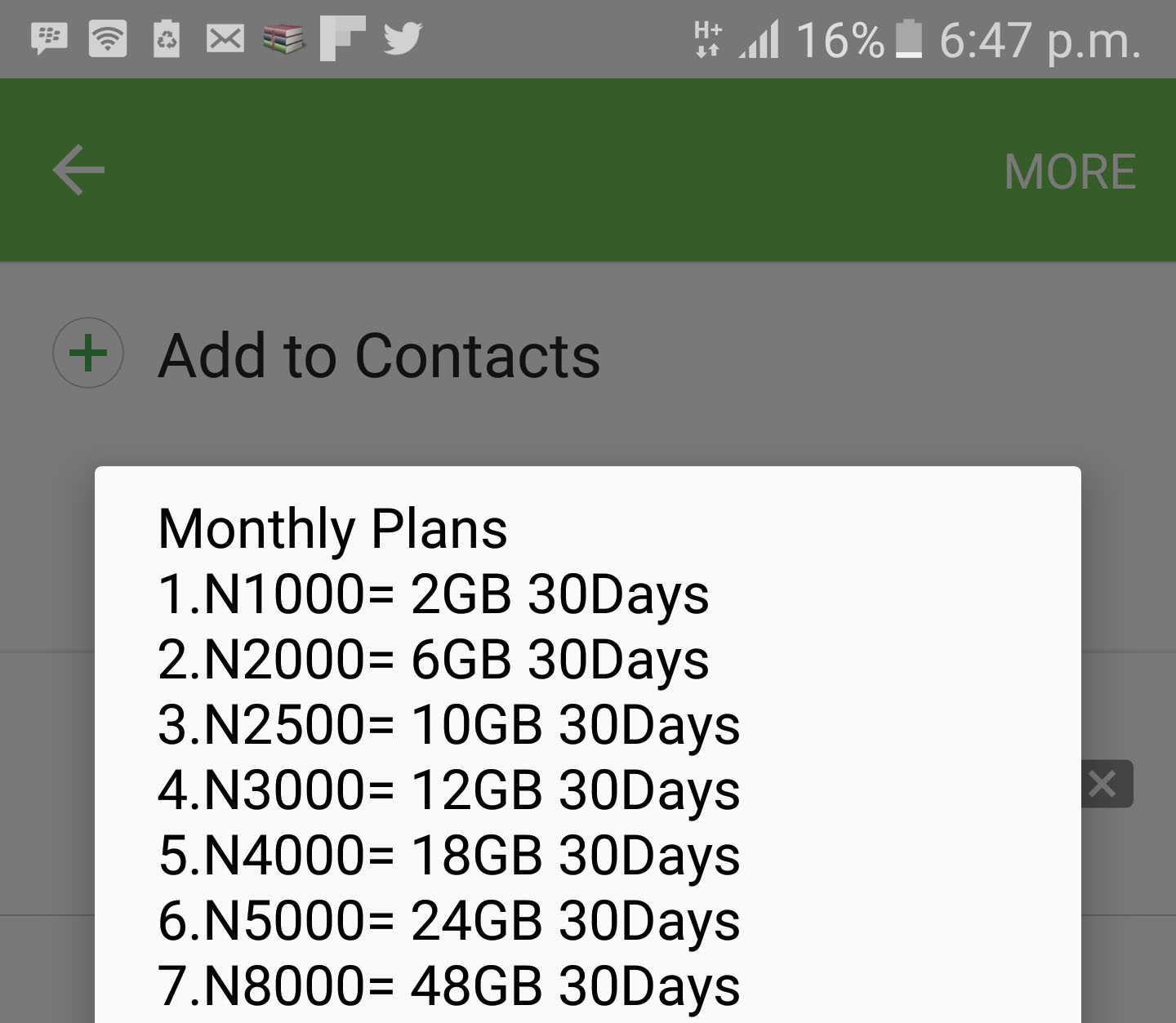 How To Activate The Glo Berekete Tarrif Plan
*230# that's for old Glo customers and new subscribers and news subscribers should activate the plan for Glo Berekete and dial the code.
According To Glo
Glo Berekete Bonus only for you!

Want to find your first Berekete? Activate your Glo sim.

Available to New and Existing Glo Users.#GloBerekete #SafetyForAll pic.twitter.com/6B9LmF2Ill

— Glo Nigeria (@GloWorld) September 16, 2020
Which seems to already explain all to you. 100% data on data purchase, N600 bonus on the first activation of the plan and 700% bonus on any airtime purchase let's proceed.
Glo Berekete Data Plan And Airtime Plan
As explained earlier you get 700% data and airtime bonus on the airtime purchase process.
And also you will get a 100% data plan bonus offer on purchase on any data plan view and also 25% airtime.
Also, you get N600 one time off airtime bonus that can be used to browse the internet and call.
N400 to make calls and N200 to browse the internet respectively and separately.
That all about glo berekete data plan and airtime plan which can be activated by following the above process.
How To Check Glo Berekete Data And Airtime Bonus
After the activation of the berekete tariff plan, you can check the glo brekete airtime or data bonus.
Dial the following code to get all info about the glo brekete plan
2301# and you will get all information about the berekete bonus and data offer.
Can Glo Yakata Subscribe Enjoy The Glo Brekete offer?