Amazing! Get 45GB Monthly for 6 Months for FREE on MTN When you Register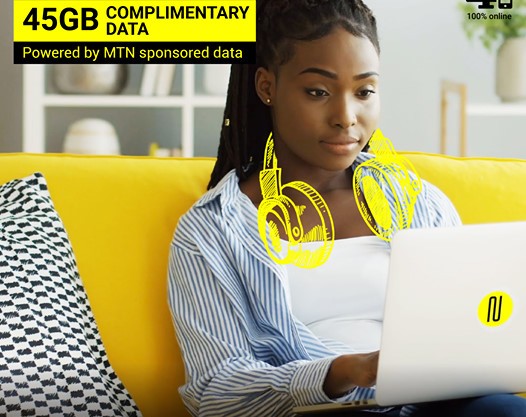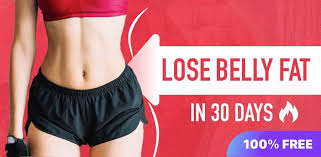 Mouthwatering MTN FREE DATA for complete 6 months for Free. WOW! I can't explain this but it is true and here is how.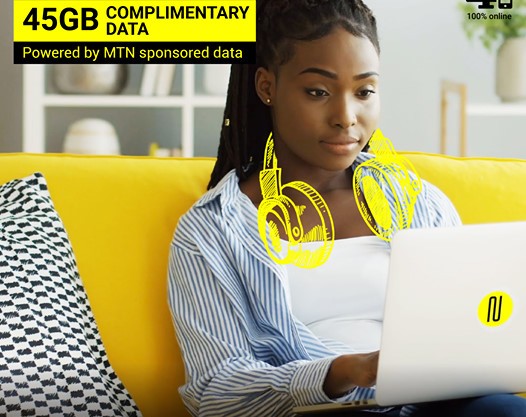 Before I proceed, take a look at how to Get MTN Data Cheat – Get 900MB FREE (Please Follow Instructions Carefully).
Yesterday, I also wrote on a post on How to Get 10GB whort of Data on the MTN network See here How To Get Free 10GB Data on MTN and other Network.
Similarly, if you are not an MTN user don't worry I also have a lot of gift for you. All you need to do is to visit my blog on SEARCHNGR and use the search box provided and you will be in your way to seeing what's on your mind.
Too much of talk let's go straight to the business of today, How to Get a Whooping 7.5GB Data on MTN for 6 months which is equivalent to a total of 45GB all for FREE.
To get the data, you will have to enrol on a degree or certificate program with Nexford by June 23 and get 45GB mobile data over six months at no cost to you – powered by MTN sponsored data.
About Nexford University
At Nexford, you will learn essential business skills to set you apart. During uncertainty, there is no better time to invest in your education and get the skills that employers are looking for.
Join Nexford to:
Future-proof your skillset with specialisms such as AI or Digital Transformation
Learn from faculty who have real-life business experience
Network and collaborate with peers from over 50+ countries
MTN and Nexford University are combining the power of data and education to break down barriers to learning. With data, a device, and an internet connection, anyone, anywhere, can access Netford University.
How to get your mobile data
When you enrol in any of Nexford's degree or certificate programs, you unlock 7.5GB/month of data powered by MTN for six months.