How to Apply for NG CARES Stimulus Programme – Grant of 750 Million from 2022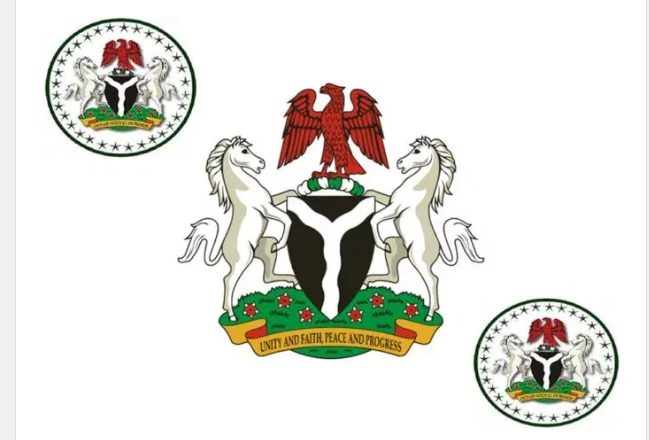 NG CARES Stimulus Programme Application 2021: The Nigeria COVID-19 recovery and economic stimulus (NG-CARES) programme is an intervention, designed to restore the livelihoods of all Nigerians poor and vulnerable Citizens, maintaining food security, and facilitating recovery of micro, small and medium business.
TRENDING NOW
The National COVID-19 Action Recovery and Economic Stimulus (NG CARES) will assist vulnerable Nigerians who were hit by the pandemic.
It is a multi-sectoral programme designed to provide immediate emergency relief to vulnerable and poor Nigerians, smallholder farmers, and small and medium enterprises that were adversely affected by the COVID-19 pandemic using the World Bank grant of $750m over a period of two years which is from 2021 2023″.
Each state will receive the sum of $20 million over a period of two years while the FCT will get $5 million and the Federal Care Support gets $15 million with effect from June 30, 2021.
Target Businesses:
Application Supporting documents:
Proof of identification (NIN, Driving Licence, Voter's Card. Etc.)
Proof of residence (Utility Bills, Voters Card)
Proof of age (NIN, Voter's Card, Driving Licence)
Proof of Bank Verification Number (BVN Printout duly stamped by the Bank)
Steps to Apply for NG CARES Stimulus Programme
To apply for the NG CARES stimulus programme, interested applicants can apply through the NG CARES is the federal government initiative with support from the World Bank to mitigate the effects of the COVID-19 pandemic. Interested applicants can apply through the NG Cares agents/enumerators in your communities or contact your community CDC Chairman, Women Leader, or Youth President for registration information.