How to Apply For Vice President Osinbajo Rapid Response Registration (RRR) COVID-19 Cash Transfer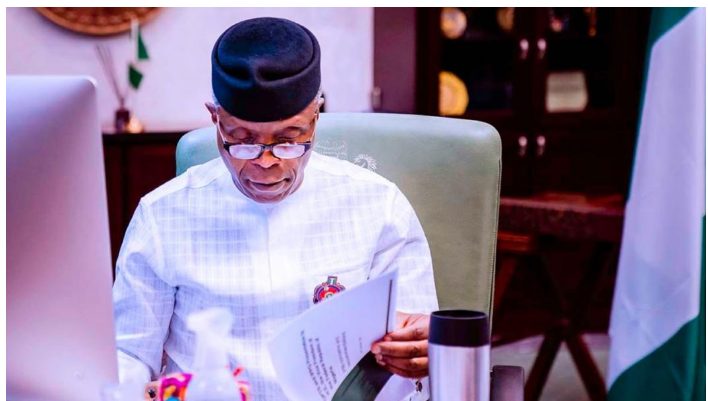 No fewer than One million Nigerians are to benefit from the Federal Government's COVID-19 Cash Transfer Project which aims to lift the urban poor affected by the pandemic out of poverty.
The Vice President, Prof. Yemi Osinbajo, said this on Tuesday in Abuja while inaugurating the COVID-19 Rapid Response Registration (RRR) Cash Transfer Project.
TRENDING NOW
According to him, the project is a national initiative to build a shock responsive framework for capturing and registering the urban poor and vulnerable populations across Nigeria.
Osinbajo said that the new register complements the already existing platforms under the World Bank supported National Social Safety nets Project (NASSP).
"As of Dec. 31, 2020, we have identified and registered about 24.3 million poor and vulnerable individuals into the National Social Register; equivalent to about 5.7 million households.
"Through this project, we are currently injecting about N10billion directly into the hands of about two million poor and vulnerable households every month."
According to him, the initiative is about the largest evidence-based effort by any administration on poverty reduction and its impact on the lives of the poor is huge.
"This is by way of improving the livelihoods of the beneficiaries through enhanced household purchasing power, smoothening consumption, increasing savings and acquisition of household assets and improving the local economy.
How to Apply for the 1M Nigerian to benefit from COVID-19 Cash Transfer, By Vice President Osinbajo
Visit the  https://fgnigeria.gov.ng/rrr/apply to apply