How To Get Airtel TalkMore 5X Bonus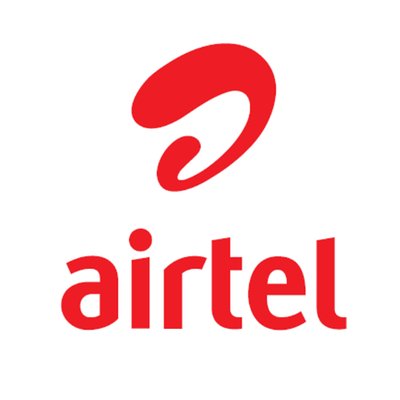 Airtel Nigeria is here again with another exciting offer that will interest customers who love making calls. If you do more voice calls, then this offer is for you.
Airtel TalkMore is a great value for money, as you get to talk more while you pay less. This offer will give you 5times bonus to call any network in Nigeria for a pretty good amount.
How To Get Airtel TalkMore 5X Bonus
It's very simple, just like how Airtel stated it. All what you have to do is to recharge your Airtel line with atleast
N100
and dial
*234#
to enjoy the amazing 5x bonus to call all networks in Nigeria.
Exited Npower Volunteers Will Be Paid As Soon As FEC Approve Budget – NSIP Spoke Person
We Will Pay Disengaged Npower Volunteers June, July outstanding stipends (backlog) As Soon As FEC Approve Budget – NSIP Spoke Person (We have no reason holding your stipends, there is no fund available at the moment)
According to the statement made by NSIP spoke-person, the Minister of Humanitarian Affairs, which means that there is no money at hand to pay disengaged volunteers, volunteers have to wait, pending when the Federal Executive Council Approve the fund presented to her as regards to stipends.
The spoke man as assured all disengaged volunteers, not to worry over the matter, as soon as FEC approves the budget presented to them, payment will be initiated.
"We have no reason holding your stipends, there is no fund available at the moment, as soon as the FEC approves the Budget we gave them, we will settle all affected volunteers" Illia added.
When asked when will FEC approves the budget, she tactically dodged the questions, declined to tell the audience of the time, funds will be approved FEC sat virtually this week, but no money release to this effect, we hope when next week comes, something will be said about it at FEC meeting.
Dream Print Nigeria Limited Recent Job Vacancy – Apply Now!
Dream Print Nigeria Limited is recruiting suitably qualified candidates to fill the position below:
Job Title: Warehouse Manager
Location: Nationwide
Job Description
Overseeing receiving, warehousing and distribution operations.
Implementing operational policies and procedures.
Implementing and overseeing security operations.
Ensuring effective and safe use of warehouse equipment.
Ensuring safety of staff.
Motivating and disciplining staff.
Maintaining documentation and keeping accurate records of warehouse activities.
Maintaining awareness and knowledge of condition and location of fleet vehicles.
To Apply
Interested and qualified candidates should send their Application Letter and CV to: [email protected] clearly indicating the "Job Title" as subject of your mail.
Application Deadline: 21st August, 2020.
How to Get FREE 1GB Data Bonus for 12 Months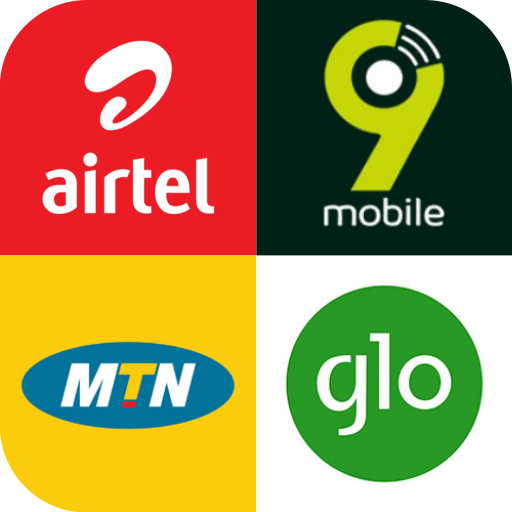 We are pleased to announce to you of the FREE 1GB Starter bonus package for 9mobile users, If you are not a 9mobile user you can still benefit from other exciting benefits from your network, we have tons of activations codes available.
Before we proceed, if you are an MTN user you can enjoy a whopping 10GB FREE Data to browse on any device. See how to get Free 10GB Data on MTN and other Network.
Similarly, you can Get Airtel 4GB Free if you are an Airtel customer, Glo users can as well learn How to Get 1GB Data on Glo (N300).
How to Get FREE 1GB Data Bonus on 9mobile for 12 Months
Step 1
Get a new 9mobile SIM
*recharge N100 or more to get 9X your recharge
Step 2
Enjoy 1GB + 3 Hours free streaming @ N200
*valid for 3 days
Step 3
Get up to 100% data bonus + 1GB monthly for 12 months
This offer is available only for 9mobile users. For other networks, you can check our technology categories at https://searchngr.com/category/technology/