How to Get Confirmation Message from Nigerian Police Recruitment 2020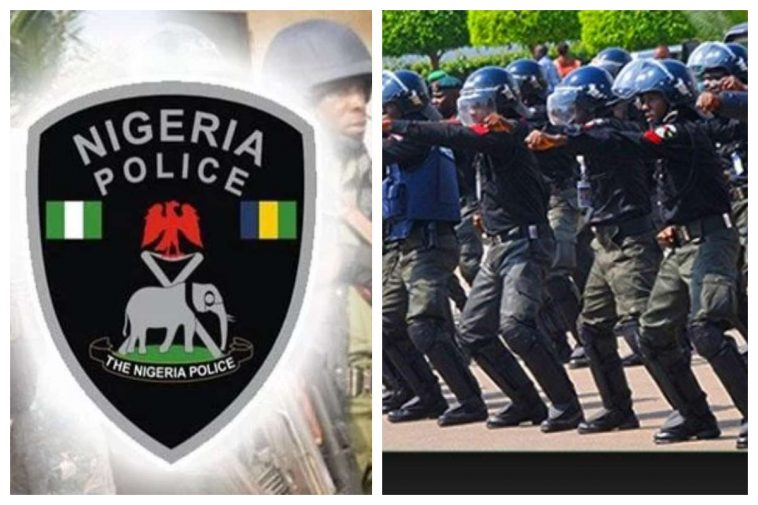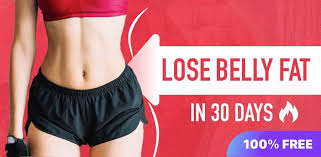 The Nigerian Police recruitment started about a week ago and yet the majority of applicants are yet to register due to the unresolved technical issues.
Firstly, the portal was not responding as a result the error message was 504, server not found. This issue has been resolved. However, the portal has refused to sent confirmation mail to the recipient email address in other to further continue with the registration.
We have decided to write this article because of the large volume of messages we are receiving regarding when the portal will fully be in operational or seeking for a solution for the current issue.
We are pleased to inform you that there is no cause for alarm everything is being put in place. But the good news is that applicants who currently use live mail are receiving confirmation messages. The error is only visible for applicants that are registering with Gmail and yahoo mail.
Please note that as at the time of writing this article Gmail and yahoo mail are currently not receiving a signal from the Nigerian Police Recruitment Portal.
We would update you as soon as there is a shift in changes, to be the first to know, kindly subscribe with your email adress below or leave a comment and you will be the first to receive update concerning the Nigeria Police recruitment 2020.