Inksnation CEO, Founder & Biography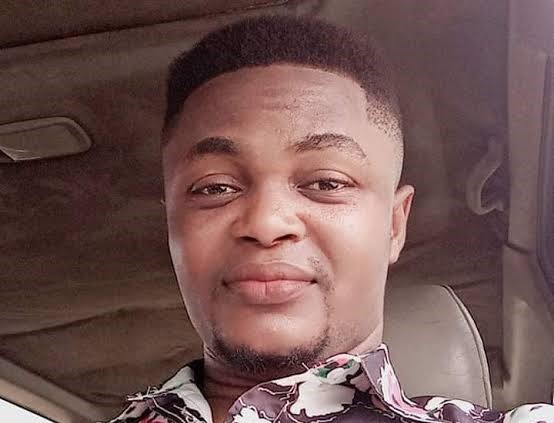 Inksnation CEO: This article contains the founder, CEO and owner of Inksnation Nigeria, a cryptocurrency based programme.
Sewanu is a native of Badagry in Lagos State, he is about 1.6 meters in height, Fair complexioned, has dark hair, brown iris and dark eyebrow. He live in No 19, Posukah Quarters, via Joseph Dosu Way, Badagry, Lagos State.
He invented the iBSmartify platform which is responsible for the creation of Inksnation a decentralized cryptocurrency platform that promises to pay Nigerians ROI on monthly basis.
Whi is the Founder & CEO of Inksnation?
The founder and CEO of Inksnation is S.A Omotade-Sparks, he based in Lagos, Nigeria and currently is net income is not yet specified.
He termed the scheme to be a poverty eradication scheme, and Smart Urbanisation Scheme through iBNaira which he stated will begin fully on the 12th of November 2020.
TRENDING NOW
The company has so far received over 5 millions registered users in Nigeria. We would keep updating this post as soon as there is more update.