JAMB: Bank agents arrested for hiking UTME forms cost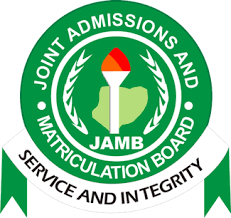 The Nigerian Security and Civil Defence Corps has arrested Ambrose Okogwa, 55, and Fidelis Imafido, 65, for allegedly selling the 2020 Unified Tertiary Matriculation Examinations registration form above the prescribed fees.
The duo, from Esan Central in Edo State, were arrested in Agbor, Delta State on January 20 and brought to the headquarters of the corps in Abuja on Tuesday during an interactive session with stakeholders.
Newsmen reports that the suspects were arrested following an intelligence report by officials of the Joint Admissions and Matriculation Board.
According to Prof. Ishaq Oloyede, Registrar of JAMB, the duo, who were agents of Unity Bank, were caught selling the form for N5,500 at the Ambi Bookshop/Cafe in Agbor, instead of N4,000.
Oloyede, however, said the board had withdrawn licences of 11 centres for charging candidates exorbitant amounts for the examinations.
He added the proliferation of tutorial centres was a major concern as most of the centres engaged in fraud and corruption during registrations and examinations.
Oloyede said charging above the stipulated N4,700 for the 2020 UTME registration thereby making illegitimate money would only destroy the nation as it was an act of fraud and corruption.
He said: "Many people make illegitimate money from the examination and we will be destroying the nation if we don't get things right.
"Prior to 2018, we sell the form for N5,000, but the Federal Government considered so many things and felt the money was much and in 2018, President Muhammadu Buhari decided that the cost should be slashed, which brought the cost to N3,500.
"Also, prior to this time, there were unscrupulous people selling as high as N10,000.
"We now eased the sale of the forms to make it available so that it will not be possible for those selling to hoard the forms.
"We felt the banks are overcrowded so we decided to expand the sale outlets to bring in mobile money operators to cover all the registered banks.
"The effect of the expansion is that some people are still penetrating the banks, thereby increasing the cost of the fees.
Senator Shehu Sani Condemned Special Support Of Bandits Than Npower Youths
Senator Shehu Sani has condemned the special treatment given to repentant bandits than Nigerian youths serving under Npower programme. According to him, when you give 50k to Youths for NPower and you give Houses, Shops and Farmlands to Bandits for repentance, the former will join the latter.
He made this statement on his twitter handle after the Katsina Government proposed to offer Bandits Farmlands, Market stalls and Houses amounts to appeasing and rewarding terror. lt would only embolden the Bandits, encourage others to join and further escalate and worsen the situation in the north west and north central, he said.
The Nigerian Government is on the process of recruiting new 400,000 youths into the Npower programme after exiting about 500,000 youths from the programme. The beneficiaries of Npower earned 10,000 to 30,000 monthly stipend depending on the category Enroll for.
For more npower news visit www.npowerdg.com
University of Ibadan Resumption Date for 200, 300, 400 level students announced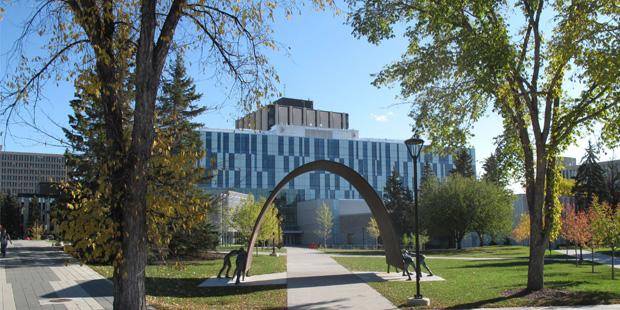 The University of Ibadan (UI) line with the directive of the State Government for all tertiary institutions to resume academic activities after the lockdown due to the spread of the Corona Virus Disease (COVID-19), the College Management has directed that all 300 level and 400 level students are to resume on Monday 14th September 2020 for academic activities.
You are to take note of the following;
400 and 300 Level students are resuming on Monday 14th September 2020 for REVISION
200 Level students are resuming a week later for REVISION
400 and 300 Level students will commence the 2019/2020 academic session first-semester examination on Monday 21st September 2020
200 Level students will commence the 2019/2020 academic session first-semester examination on Friday 25th September 2020
100 Level students will be on the date of resumption at a later date.
Students that are resuming are to maintain social distancing at all times
All students are to appear with their individual face masks before admittance into the College premises
Students are also advised to make use of Hand Sanitizers at each entry point in the College Premises.
All Students must come with their identity cards and examination pass to the examination venues
Federal Teachers Scheme (FTS) Recruitment 2020 Application Form Commenced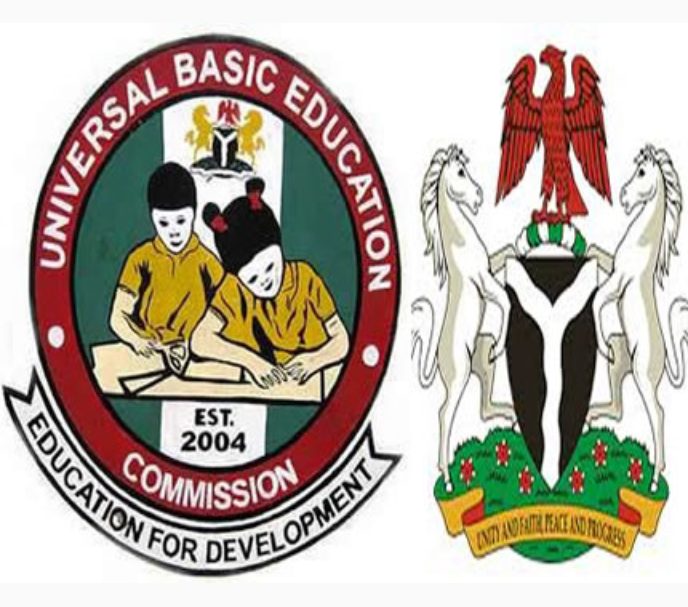 Applications are invited from eligible candidates for recruitment into the Federal Teachers' Scheme (FTS) for 2020/2021 service period. The Federal Teachers' Scheme (FTS) is a two-year intervention programme established by the Federal Government in 2006 to assist States in addressing teacher shortage at the basic education level.
ELIGIBILITY FTS Recruitment 2020
Only candidates who fulfill the following conditions need to apply for FTS Recruitment 2020
Must possess a Bachelor's degree in Education or Bachelor degree with Postgraduate Diploma in Education (PGDE), of not lower than Second Class (Lower Division) and not earned earlier than 2014.
Must have completed or been exempted from the NYSC Scheme.
Nigeria Certificate in Education (NCE) with credit passes in Teaching Practice and the Teaching Subjects, and not earned earlier than 2014, with specialisation in any of the following subjects:
a. English Language
b. Mathematics
c. Integrated Science
d. Biology, Chemistry and Physics
e. Agricultural Science
f. Home Economics
g. Computer Science
h. Technical/Technology Education
i. Computer Science or Information Technology
j. Nigerian Languages
k. Physical and Health Education
iv) Not more than 35 years of age.
v) Not currently employed or enrolled under the NYSC, N-Power or any similar programme.
DURATION:
The service period is for two (2) years or as may be determined by the Universal Basic Education Commission.
REMUNERATION
The Federal Government shall pay each participant an allowance of N30,000.00 per month.
METHOD OF APPLICATION FOR FTS Recruitment 2020
Application Form shall be completed online. Interested candidates who fulfil the above-listed eligibility criteria should visit https://fts.admissions.clouds to complete and submit their application Forms online. Candidates will be required to upload their credentials (as listed on the site) together with their most recent passport photograph.
Federal Teachers Scheme Recruitment 2020 application portal shall be open for two (2) weeks, from 10th – 24th September 2020. There will be no extension.
ENQUIRIES
All enquiries relating to the online application should be directed to: ftssupport@flexisaf.com and +2347036662931.
SCREENING TEST
Shortlisted candidates will be required to sit for a Computer-Based Test as scheduled below:
Date: Saturday, 10th October, 2020
Venue: At designated CBT Centres in each State Capital (Information on this will be provided by the State Universal Basic Education Boards (SUBEBs) and UBEC Zonal and State Offices).
Time: 9.00 am