JAMB Result 2023 – How to Check JAMB UTME Results Online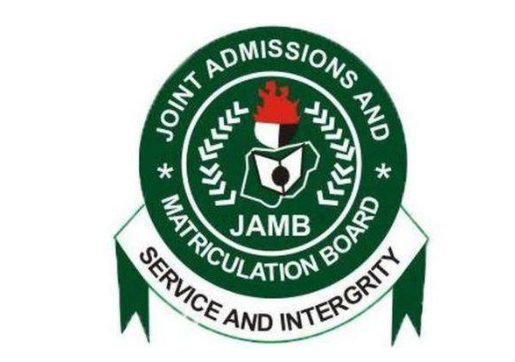 JAMB results 2023 will be released on 3rd May 2023, According to the Board, the Joint Admission and Matriculation Board (JAMB) will begin to release candidates' results on Tuesday, May 3.
According to the statement, assert; The Board registrar, Pro Oloyede Ishaq said on Monday during a press conference in Enugu State, Nigeria.
According to an interview with PRO of Jamb and BBC, Fabian Benjamin disclosed in a phone conversation that he is not aware whether the results will be released on May 3.
He further said the registrar must return to the headquarters in Abuja before he can confirm when the JAMB result 2023 will be released.
However, we would keep updating you as to when JAMB result 2023 will be released. Please, kindly check this blog daily to find out more interesting updates.
Meanwhile, below are the basic step-by-step guide on how to check and print your JAMB result 2023.
How to Check JAMB Result 2023 (UTME)
Follow the steps below to check your Jamb result
How to Check JAMB Result 2023 Via SMS
Proceed with the below steps to check your JAMB result via SMS
To check Jamb UTME Result 2023 via Sms or Message kindly follow the instructions below:
Dial Result, via SMS and send it to 55019 using the registered phone number
IF the number has been used by another candidate to register UTME before, you will get a failed response.
Candidate with the result will receive an SMS like "Dear XYXY, your result is as follows".
Also, if your result is withheld, you will receive a response as such.
Similarly, you can also print your JAMB 2023 Result with a passport photograph (Original UTME Result) below by simply going to the official eFacility of Jamb portal and login, then navigating to print the result. This will require you to make a payment of N1000.