Just In: NYSC Director General Respond to Bill Seeking Discard of NYSC – See Details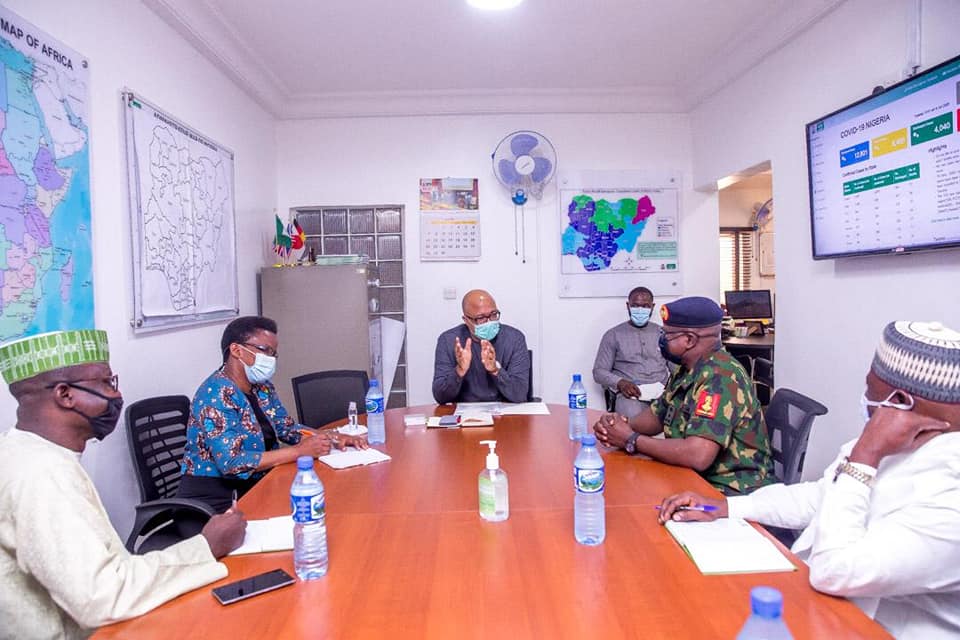 Use the Search Button below for more details.
The National Youth Service Corps is a program set up by the Nigerian government to involve Nigerian graduates in nation building and the development of the country.
The NYSC Director General, Brigadier General Shuaibu Ibrahim seeking the relevant of NYSC despite the relevance of the scheme in the integration and national cohesion of the country can not be underestimated.
TRENDING NOW
He said the national Youth Corps have been serving for years as a tool for the socio-economic development of the country through the deployment of Corps members from their state of origin to outside their state of origin, where they can contribute positively in the lives of their host communities through the execution of different laudable project.
Director General of NYSC Shuaibu Ibrahim in his office stated that "NYSC is germane and critical to the unity of the country. However, NYSC is not a waste of time, whenever corps members are posted to they have been adding value in other to be remembered with good legacy" .
He added, corps member are always sensitized in camp on the need to be security conscious, not involving in late night movement and other risky adventure like, overnight traveling. He conscious them to break any journey that will take them beyond 6pm.
He stated further that the partnership between the scheme and it's stakeholder is like the Bank of Industry and Central Bank of Nigeria, Access Bank among others. which offer soft loan to Corps Members has turn many of them to employers of labour and wealth creator today.
General Ibrahim reiterated that the NYSC Scheme has a good posting/deployment policy based on extent guideline and regulatio.
NYSC allow posting redeployment and other services are free. Relocation of state is done by health and marital ground.
parent should teach their children to be patriotic and have human feeling. Let the spirit of NYSC be in us for the betterment of our country.