Kaduna State College of Nursing & Midwifery (KSCNM) Admission Forms for 2021/2022 Academic Session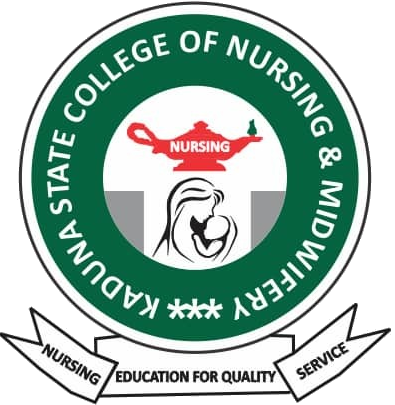 Use the Search Button below for more details.
Applications are invited from suitably qualified candidates for admission into the Kaduna State College of Nursing and Midwifery (KSCNM) following Midwifery and Nursing programmes at the T/Wada Kaduna and Kafanchan campuses for the 2021/2022 academic session
Basic Nursing 
Community Nursing
Post Basic Nursing
Basic Midwifery
Community Midwifery
TRENDING NOW
HOW TO APPLY FOR KADUNA STATE COLLEGE NURSING AND MIDWIFERY ADMISSION FORM
Interested Candidates are to visit the College website at https://applications.kscnm.net to fill the application form.
The website opens Tuesday 17th August 2021- Sunday 29th August 2021.
Please note that:
All applicants for Community Nursing and Community Midwifery must obtain clearance approval from their LGAS.
Candidates are advised to read the instructions in the user manual before filling the form.
Multiple applications will be considered as self-disqualification
APPLICATION IS FREE!!!!!