I have a low score in Jamb 2020 what should I do? (See Solution)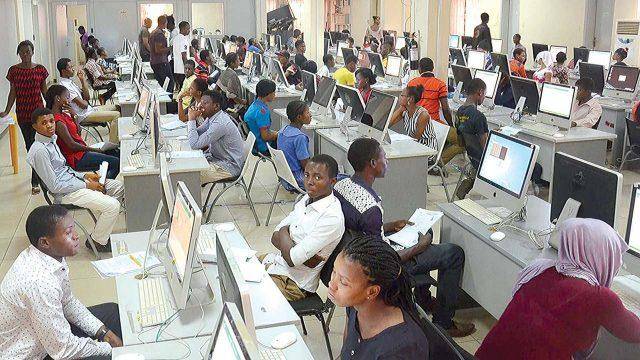 I have a low score in Jamb 2020 what should I do? This article is for you.
If you have a low score in the jamb 2020, this article is strictly written for you and hence I advise that you stick to the instruction highlighted in this post.
First, let me congratulate JAMB UTME es you all for the success of your exam and also too little 15-year-old who scored highest in 2019 UTME just concluded sitting.
Don't be dismayed if you had a low score as there are other opportunities and option to follow in other to be admitted to your chosen institute for studies.
Firstly, what must be considered in the course and institution you applied for? Do you know that this year's jamb is a whopping turnover and excellent credit record? Well, that why you should take the bull by the horn and do the necessary thing right now.
I had a low score for the 2020 JAMB UTME Exam follow the steps below:
If you applied for a competitive course, please go for a change of course and apply instead for a less competitive course.
If you applied for competitive schools, such as unilag, unn, uniben, unical and others, please go for a change of institute and apply for schools that are less competitive.
Study hard ahead of the post utme coming, perhaps you may score high and earn the required average that the school demands.
I believe you choose four different schools when you did you JAMB Registration, Go for all, give them a trial by writing all the aptitude test.
I believe with the above key points I have been able to convince you on what to do if you had a low score in JAMB 2020.
Recently I have received a lot of calls from Jambites asking me to help them upgrade their jamb score, hence I want to use this opportunity to announce to you that there is nothing like JAMB Score Upgrade. Therefore, I strongly advise you to stay far and be aware of fraudsters you will not only collect money from you but also put you are risk of losing everything including your admission to the higher institution. 
If you have Low score in JAMB 2020, read and assimilate. They say a word is enough for the wise.