Apply for Mama Cash Grants 2022 (Get Up to $2,000 Funding for your Business)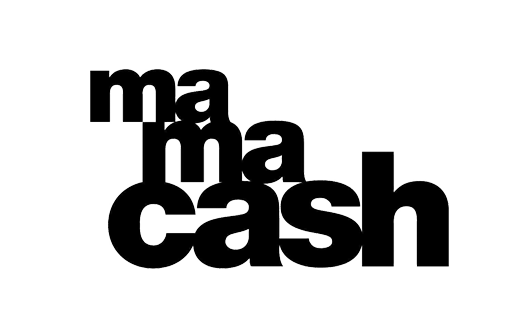 Mama Cash wants to change the world and therefore invests in women who, in spite of the dangers, believe in ideals and struggle for justice and change.
The only official website to apply is https://www.mamacash.org/en/apply-for-a-grant-1
Copy and paste the link on your URL bar to avoid redirect.
TRENDING NOW on searchngr.com
Mama Cash supports women's rights groups and organisations in Africa.
General support grants – The grants allow organizations to fulfil the basic conditions for their activities by paying for office costs, staff costs, volunteers, and capacity building of the organization.
Project grant – This is for costs directly related to a specific project that the group initiated and organises.
Travel grants – The grants are for individuals part of women's rights organizations to attend training, conferences, linking, and learning events which will help the organization to build their knowledge and capacities in the area of their activities and to strengthen their network.
Mama Cash supports women's groups and organizations around the world that: Promote women's human rights and advance positive change for women in law, policies, and practices led by women, and where the majority of staff members are women have limited access to larger funding sources because they are small, new, or working on issues considered risky or taboo strengthening women's rights in ways that are innovative, groundbreaking, taboo-breaking, and pioneering; Apply for amounts within Mama Cash's funding range: between € 500 and € 20,000 per year.
Criteria: Mama Cash's grants to women's rights groups concentrate on five areas:
Bodily integrity
Economic justice
Peace and security
Agency and participation
Art, culture, and media.
MamaCash Grant is close, we would update here soon the next application!
Only applications that fulfil the criteria and fit in with the policy for the region in question will be considered.