Mararaba a Place you must Know, No 4 is fascinating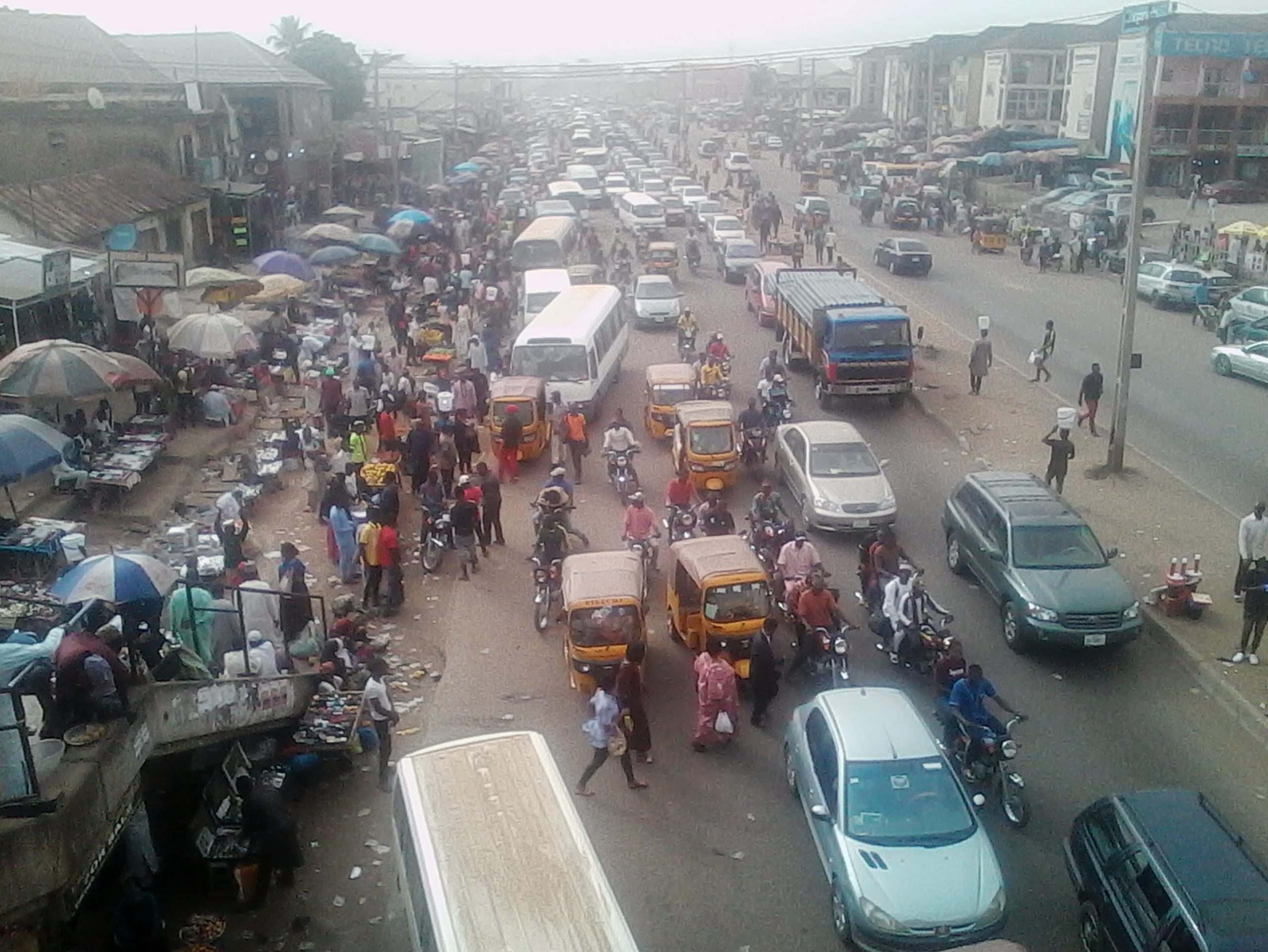 Mararaba is a town in Nasarawa State, Nigeria. Is a district of Karu Local Government Area, and is among the towns that make up Karu urban area, a conurbation of towns stretching to Nigeria's Federal Capital Territory.  Mararaba is a densely populated area, and this population has directly led to a massive increase in commercial activities.
TRENDING NOW
There are 3 major markets in Mararaba which are Aso-Road Market, Orange Market and Muhammadu Buhari International Market. Mararaba generates the most revenue for Nasarawa state, and it is referred to as a diverse town because of the high numbers of people from the different parts of Nigeria living here.
Jobs and Opportunities in Mararaba
With the issues of fuel scarcity lurking every individual and home faces the wrath of the rising prices and inflation of goods and services thus creating a loophole in empowerment and wealth creation as many complain of being underpaid and the generation of low incomes from goods and services due to sales being truncated especially at Mararaba Nasarawa. Due to such scarcity traffic congestion has become a new norm as motorists ply the Abuja – Keffi highway unmindful of the unfavourable road infrastructure in place as many hardly follow traffic rules and regulations thereby causing road accidents vehicular shutdown and roadside hawking all for the rush for the new gold (fuel).
With such going on passenger pickup points (bus stops) are now crowded and violent teaming with touts (Agberos as they are mostly called) due to the rush for vehicles headed home, with such problem theft, pickpockets and swindlers rapidly rise causing the loss of life and personal belongings to passengers. For tech and agric businesses, the story still stays the same as many agribusinesses tell compelling stories of food damages and ineffective storage facilities which is responsible for the huge loss of food for the past 2-3 weeks, especially at food markets like the well-known orange and ado markets.
Due to the large influx of people from the state capital, Niger and Kaduna axis infrastructures like roads and hospitals diminish daily as no maintenance and care are given to increasing all health facilities and structures to better cater for the increasing population within the state boundary. With this, the Nasarawa state government should establish and administer a time separation policy for all heavy-duty vehicles like trucks lorries and bulldozers restricting their movements until late hours to therefore reduce congestion and road gridlocks. Also, the state government needs to enforce the use of state branded vehicles and accredited bus stops to ensure safety and prevent unlawful pick up of passengers.
How Mararaba Road Gridlock can be stabilized
Also, the Nasarawa state government could tackle such problems by expanding localized road networks and also expanding the current road infrastructure provided, also the state government could leverage this sickening factor to invest in railway construction which could help efficiently in combating this menace and increasing yields in daily productivity while providing employment and empowerment opportunities for the unemployed which are mostly 80% of the youths and women located at the Mararaba region.
With the establishment of such railway projects, economic activities in the state could kick start leading to industrialization and independence of the state in terms of transportation and job creation. To increase yield and productivity while catering for environmental factors the state should take measures to reduce vehicular movements while encouraging public transport usage to enable the reduction of greenhouses gases emission which is a known factor for both pollution and ozone depletion. With such strict rule, the state could rid itself of unscrupulous or polluted air leading to the state achieving a 2030 United Nations Global Sustainable Development Goal on climate.