NMFB Begins Approval of Loans to 2022 Applicants | Here is How to Check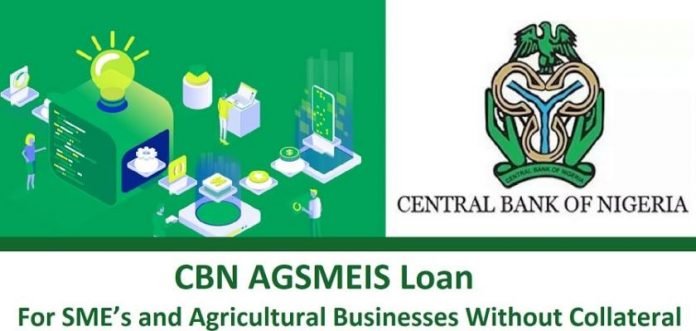 The Nirsal Microfinance Bank has started approving loans to 2022 applicants, who have applied for loan this year.
visit the Nirsal Portal https://covid19.nmfb.com.ng/household/SME. to see if you have been selected or approved since the Second Batch was approved yesterday.
TRENDING NOW
Furthermore, those that have applied last year have received their application, while some applicants this year are yet to receive their own.
It was in partnership with the central bank and NIRSAL Microfinance bank to help citizens apply for a covid-19 loan which was established by the Federal Government to boost the economy.
How to Check Your Covid-19 Loan
visit the NIRSAL Portal https://covid19.nmfb.com.ng/household/SME
Enter your login details
Then click Accept to "accept" the loan
Note:
Moreover, all applicants are advised to constantly check their email address to find out if they have been selected for covid-19 loan or not.
I hope this article is helpful!