Good News! SASSA Social Grants New Payment Dates Released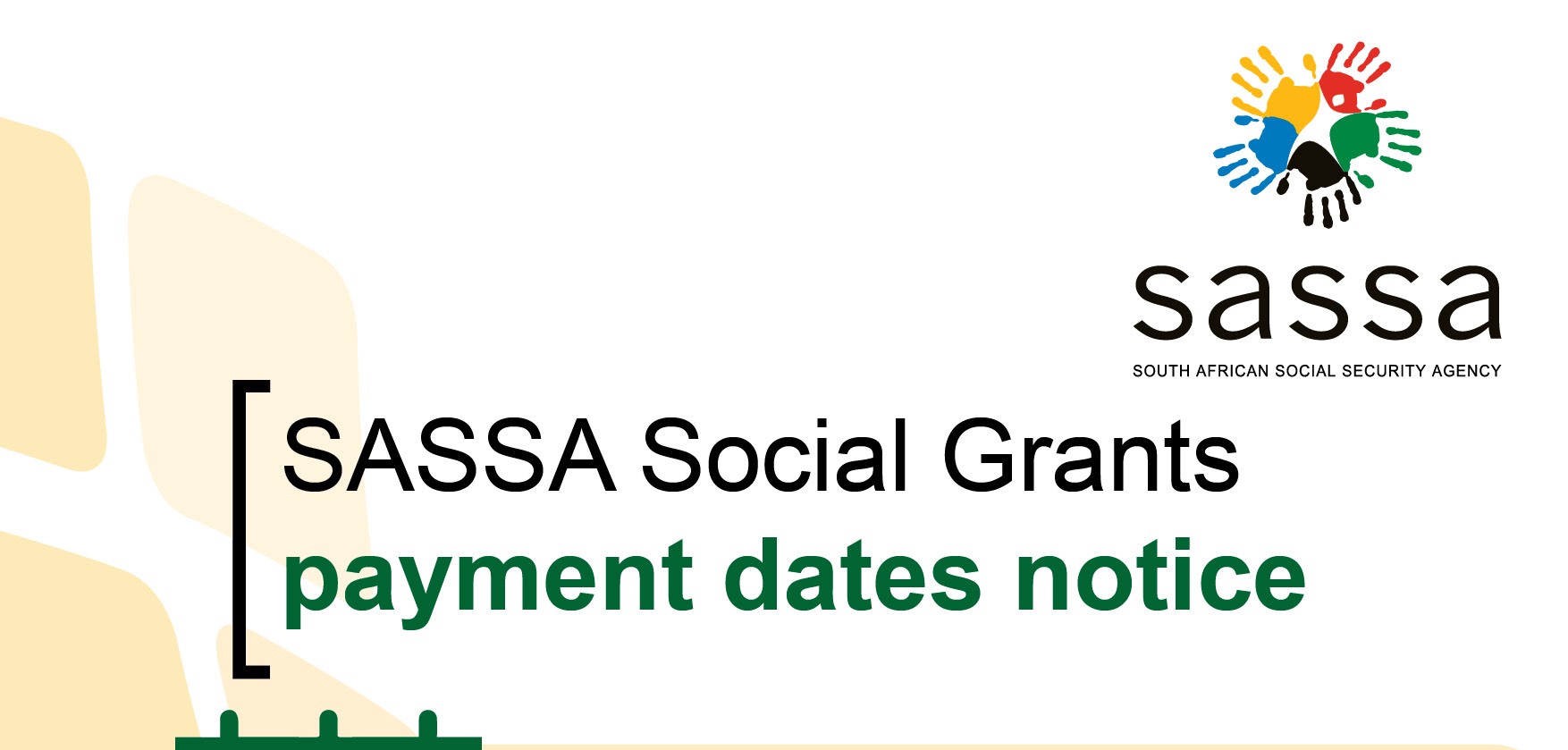 SASSA has heard your cry about the social grant payment dates each month! Hence there has been a new payment date for all SASSA beneficiaries.
According to SASSA, as of April 2022, Social grants will be paid from the second day of the month.
If you are yet to apply, kindly go to the official website https://srd.sassa.gov.za/
TRENDING NOW
If the second day of the month falls on a weekend or public holiday, the payment will take place on the following working day.
We are a listening organisation and we are confident that this arrangement will work for you.
We would like to thank all of you for your co-operation and support during the challenging times we have" experienced."