N-Power shortlist 2020 programme successful candidates for second stage? See latest you need to know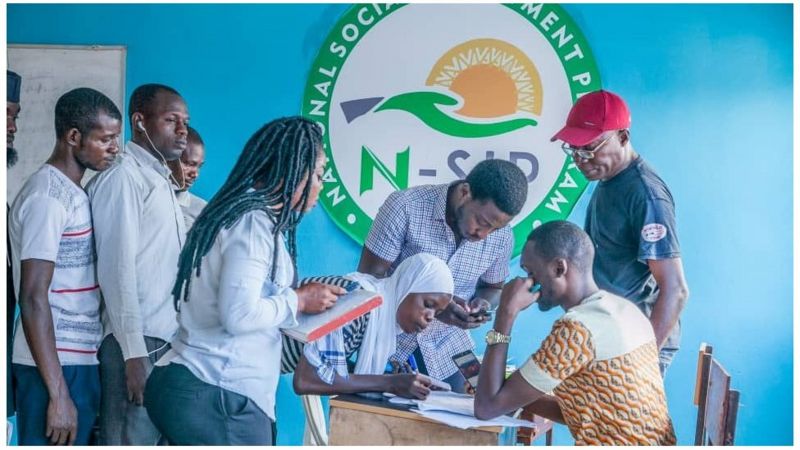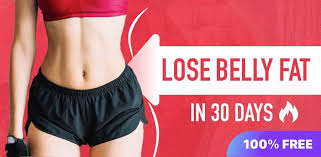 Npower Programme that Nigeria government initiated to recruit young candidates has debunked the news about Batch C shortlisted names going round on social media.
The federal government of Humanitarian Affairs, Disaster Management and Social Development that is responsible for the Npower task have issued a statement about successful candidates for the second stage is fake news.
This information was updated in the official handle of the Federal Ministry of Humanitarian Affairs, Disaster Management and Social Development.
The Npower portal Batch C application was close on Sunday 9 August 2020 after it received over 5 million applications.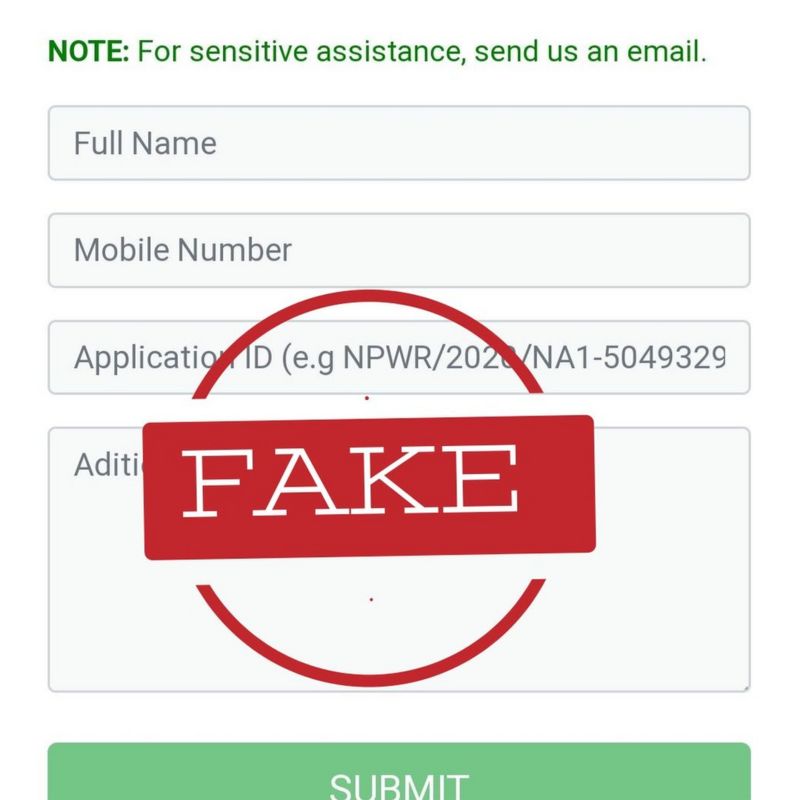 According to the information, we gathered, the head of Humanitarian Affair has started to review the applications submitted by applicants.
Also, the board is making serious effort to clear the money alias stipend for Batch A and B before they will shortlist a new set of beneficiaries.
On Thursday, the Minister in Charge of N-power programme Sadiya Umar disclosed in a meeting held at Katsina that they board has appointed focal persons that the stage governors choose to oversee the Social Investment Programmes of the Federal Government like Npower, Market Moni and Conditional Cash Transfer.
Finally, if you have any questions regarding the Npower shortlisted names 2020, kindly leave a reply on the comment section below and our team will give you a reply in a jiffy.