National Examinations Council (NECO) Timetable for 2021 June/July Examination (SSCE)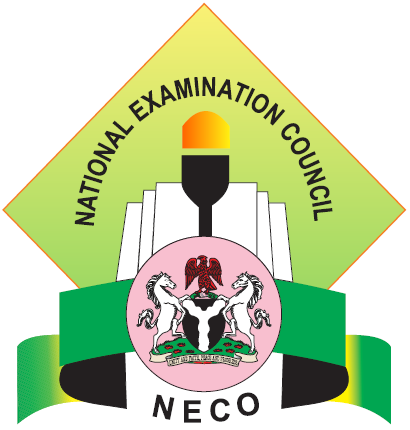 Use the Search Button below for more details.
Are you attempting the 2021 National Examinations Council (NECO) Senior Secondary School Examination (SSCE), if yes, then download the timetable here.
We are very pleased to announce to all the candidates that are attempting the National Examinations Council (NECO) June/July SENIOR SCHOOL CERTIFICATE EXAMINATION (INTERNAL) that the examination timetable is out.
>>Click to Join the NECO Examination Group Chat! Practice Question and Answer
The NECO 2021 timetable is the most valuable asset for all the candidates preparing for the June/July SSCE. It allows candidates to know exactly when a specific subject is scheduled.
TRENDING NOW
The NECO June/July examination is taken by candidates in their last stage of Secondary School Education. The SSCE is in two categories. One is for candidates in the third and final year of their senior secondary education and it is called SSCE Internal while the Second is SSCE External and is for candidates not in the School system, i.e. Private Candidates.
NECO Exam Date:
According to the NECO 2021 Timetable, the examination has been scheduled to take off on 5TH JULY and ends on 16TH AUGUST, 2021.
Below is the NECO SSCE timetable 2021. You can also click on the link below to download NECO Timetable in PDF format.
NECO Timetable
The NECO SSCE internal has seventy-six subjects.  
PLEASE NOTE:  The full timetable (PDF format) as released by NECO is available at the end of this post. It shows the paper code and duration for each subject. It's advisable you make references to it.
Download PDF here