New! Enjoy 1.5GB for N300, Dial this Code to Activate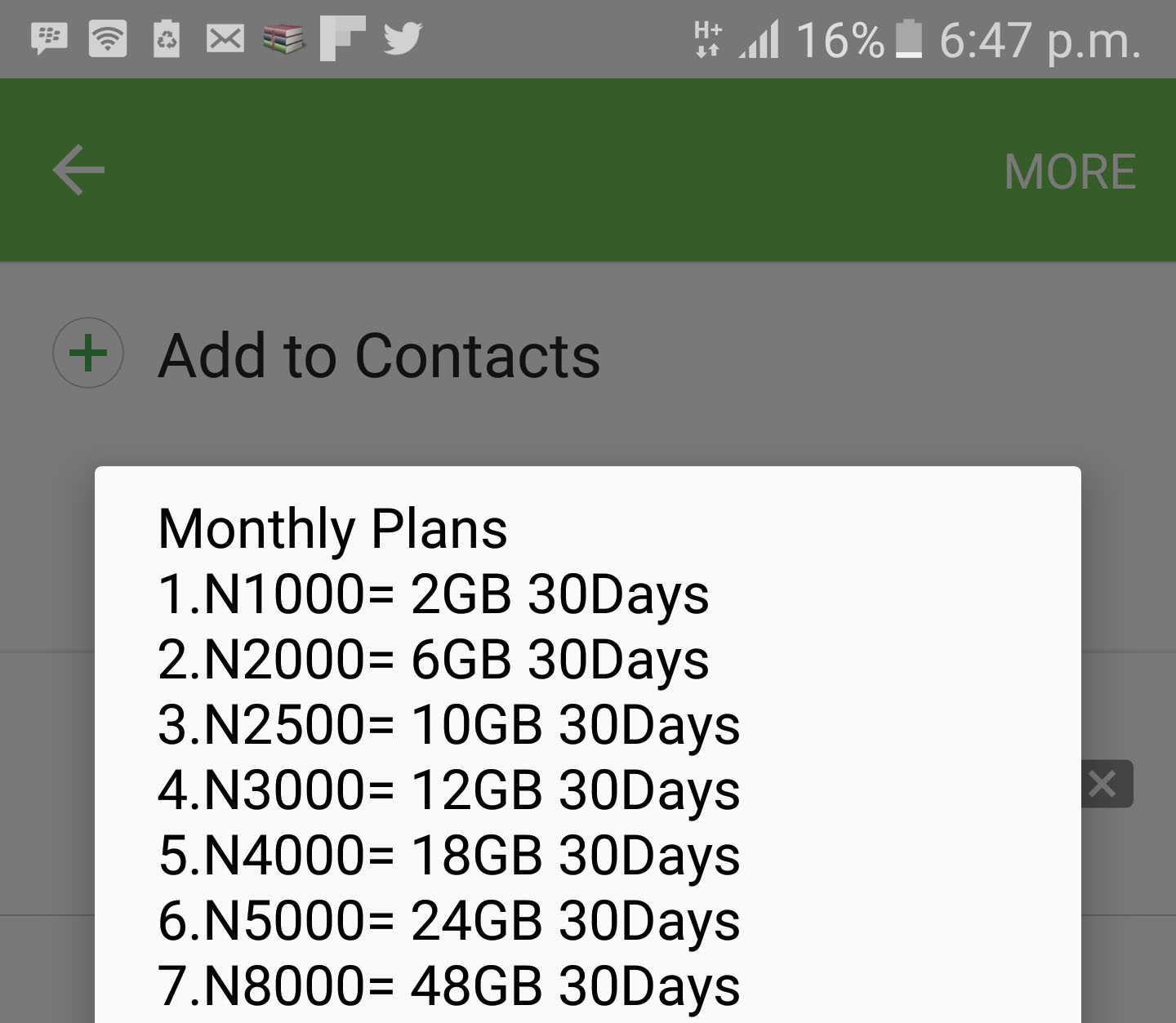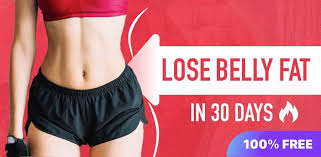 Hurray! SearchNGR is pleased to announce to the public about the new cheap data plan offer to both new and existing customers in the MTN network.
If you are not an MTN user, keep reading I will reveal links for none MTN users.
This data can be used to browse and stream videos, it works in all platform including PC and Mobile device and has no restriction placed on it.
To activate the MTN 1.5 GB data for N300 kindly follow the steps below
Steps To Activate MTN 1.5GB for N300
Go to your phone and dial *121#
Select the option Mtn Top Deals 4me
You will be provided with the list of offers
Select the option 1.5GB for N300
Then to select option 1 to activate
For None MTN Users this links below will interest you most
Get 1.25GB of Glo Data for just ₦200
Get 2GB For 500 Naira on 9Mobile – How to Activate
Airtel Weekend Data Bundle for N100 Get 1 GB
Get Airtel 4GB Free (Learn How to Setup Code)
Make Free Call While the Receiver Pays on 9mobile – Dial this Code Before Calling