Nigeria Government Relations and Security Coordinator at One Acre Fund – Apply Now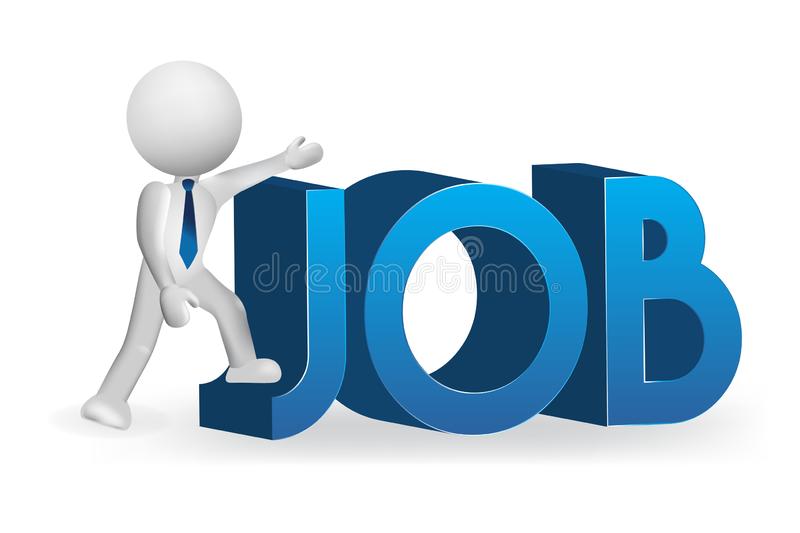 One Acre, founded in 2006, supplies smallholder farmers with the agricultural services they need to make their farms more productive. We provide quality farm supplies on credit, delivered within walking distance of farmers' homes, and agricultural trainings to improve harvests. We measure our success by our ability to make farmers more prosperous: On average, farmers harvest 50 percent more food after working with One Acre Fund. We serve more than 800,000 farm families in Eastern and Southern Africa, with more than 7,500 full-time staff, and we aim to serve 1 million farm families by 2020.
We are recruiting to fill the position below:
TRENDING NOW
Job Title: Nigeria Government Relations and Security Coordinator
Location: Niger
Employment Type: Full-time
About the Role
We often work in remote places where local dynamics can affect our ability to serve farmers. Given this, we prioritise building relationships with local authorities and invest in the safety, security and well-being of our team – who are our greatest asset.
The GRS-Cowill report to theGovernment Relations Analyst based in Abuja.You willalso workcloselywith the Nigeria Country Lead based in Minna, and remotely with the Global Health, Safety and Security (HSS) Lead based in Nairobi, Kenya.You willdemonstrate an understanding of government structures, have a track-record of managing projects and relationships independently, and be prepared to travel frequently within Niger State.
Our Nigeria team is looking for Government Relations&Security Coordinator (GRS-Co), who will be the primary contact for the local Ministry of Agriculture and other government officials, traditional leaders and external partners, further establishing our program in Nigeria. The GRS-Co will alsoplay a key role in interfacingwith security officials and professionals and strengthening our arrangements on-the-ground, to ensure that our operations can run smoothly with reduced risks to our staff and clients.
Responsibilities
External stakeholder management and partnerships:
Engage partners and government officials with a view to deepening and broadening One Acre Fund's state and local government networks in Nigeria.
Support the scoping, development and management of program partnerships, with support from manager.
Produce communications materials to engage important contacts and keep them informed of our work, including quarterly reports, briefing notes, and official written correspondence.
Manage One Acre Fund's database of important contacts and interactions in Nigeria.
Risk Monitoring and Analysis:
Track and managerisks affecting field operations in the places where we operate.
Support political and regulatory risk monitoring systems in Nigeria, and implement related projects to better respond to them.
Work with Field Operations, Impact teams, and community contacts to scope out risks and assess their severity andimplications.
Train One Acre Fund staff on security-related matters and best practices for working with government officials.
Safety and Security Management:
Provide HSS advice and support to 1AF Nigeria leadershipdecision-making, and act as the primary facilitator for the Country Crisis Management Team.
Develop relationships with local security contacts and independently expand the network of information sources.
Be the primary responder to security incidents involving staff during office hours, and escalating incident response management to leadership when needed.
Government Compliance Support:
Track and renew licenses and permits required for our operations, with support from the GR Analyst.
Prepare for and manage government officials during inspection visits and compliance checks.
Research policies, regulations, programs, and political developments relevant to field operations.
Community Outreach projects:
Host important partner events (e.g. field visits) and oversee participation in agricultural shows and other external events. Ensure safety measures and government protocols are observed at all hosted events.
Design and run scalable community engagement programs to build our brand presence and help us improve our success rate with farmers as we grow.
Career Growth and Development
We have a strong culture of constant learning and we invest in developing our people.
You'll have weekly check-ins with your manager, access to mentorship and training programs, and regular feedback on your performance.
We hold career reviews every six months, and set aside time to discuss your aspirations and career goals.
You'll have the opportunity to shape a growing organization and build a rewarding long-term career.
Qualifications
Across all roles, these are the general qualifications we look for. For this role specifically, you will have:
Experience working in political or regulatory environments in (Northern) Nigeria
Demonstratedproject management abilities,particularlyin unstructured environments
Strong written and oral communications skills
Collaborative approach and ability to work across many different departmentseffectively
Proficiency in MS Suite,particularlyspreadsheetsfor contact and risk management experience.
At least 2 years of work experiencein government relations, communications, or security work.
Language: English and Hausa fluency required
Preferred Start Date:
Due to the ongoing Covid-19 pandemic, start dates can vary significantly by role. We are adapting rapidly to Covid-19 and most of our team is now working remotely. Given the changing environment, we will appreciate your flexibility in confirming a start date.
Benefits
Health insurance, paid time off.
Application Closing Date
8th June, 2021.
How to Apply
Interested and qualified candidates should:
Click here to apply online
Note
This role is only open to citizens or permanent residents of Nigeria.
One Acre Fund never asks candidates to pay any money or pay for tests at any stage of the interview process. Official One Acre Fund emails will always arrive from an @oneacrefund.org address. Please report any suspicious communication here (globalhotline@oneacrefund.org), but do not send applications or application materials to this email address.
Diversity, Equity, Inclusion (DEI), and anti-racism are deeply connected to our organization's mission and purpose. One Acre Fund aspires to build a culture where all staff feel consistently valued, represented, and connected – so that our team can thrive as professionals, and achieve exceptional impact for the farmers we serve.
We are committed to equal employment opportunity regardless of race, color, ancestry, religion, sex, national origin, sexual orientation, age, marital status, disability, gender, gender identity or expression. We are proud to be an equal opportunity workplace.