Apply for Nigeria Police Force Constable Recruitment 2023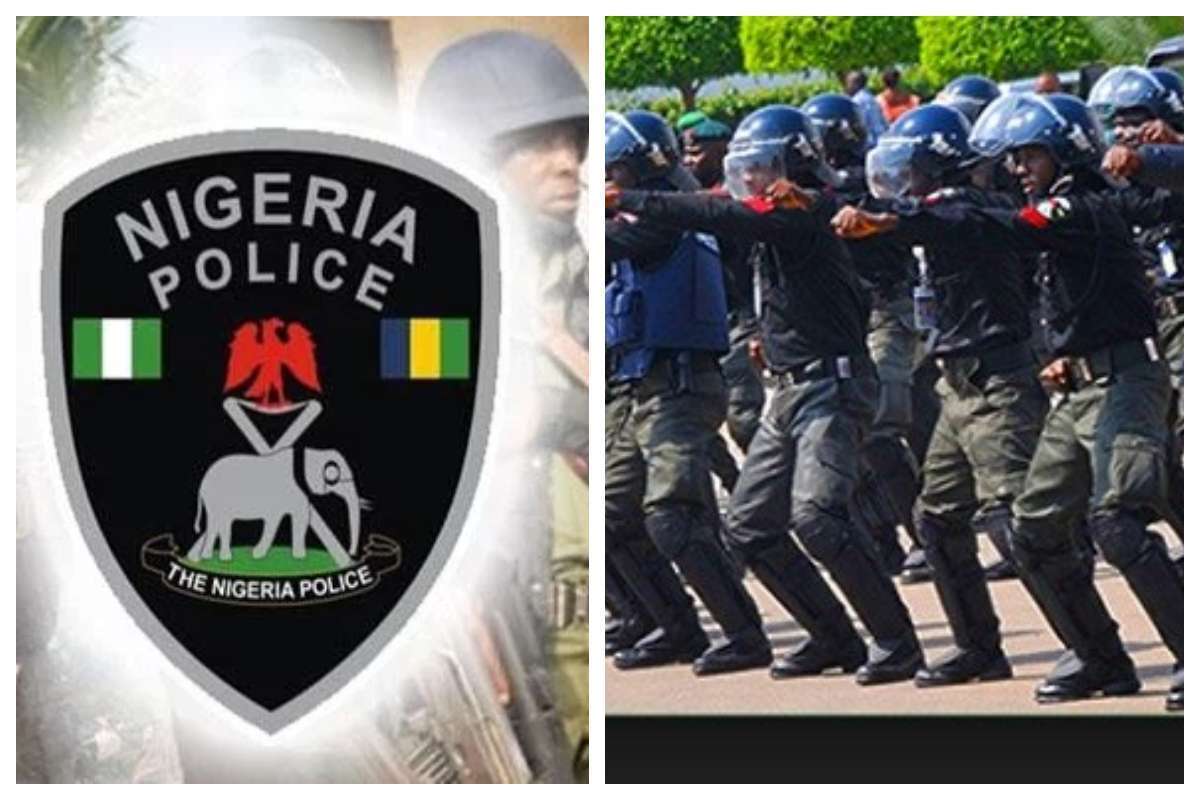 The Nigeria Police Force, in partnership with the Police Service Commission, is pleased to announce the commencement of the recruitment process for qualified and enthusiastic Nigerians to join the force as constables (recruits).
This opportunity opens doors for those who dream of serving their nation and contributing to the safety and security of their communities.
In this comprehensive guide, we will outline all the essential details you need to know about the recruitment process, including eligibility requirements, application procedures, and key deadlines. Join us on this journey towards a fulfilling career in law enforcement.
Eligibility Requirements:
Before you embark on your journey to become a constable in the Nigeria Police Force, it's crucial to ensure you meet the following requirements:
1. Nigerian Origin: Applicants must be of Nigerian origin by birth, emphasizing the commitment to serve the nation.
2. National Identification Number (NIN): Possession of a valid National Identification Number is mandatory.
3. Educational Qualifications: Candidates should have a minimum of four credits in not more than two sittings in WASSCE/SSCE or equivalent exams, with credits in English and Mathematics. This emphasizes the importance of education in the role of a constable.
4. Age Limit: Applicants must be between 18 to 25 years of age. They should also be medically, physically, and psychologically fit, with a height requirement of not less than 1.67m for males and 1.64m for females.
5. Pregnancy Status: Female applicants should not be pregnant at the time of entry, ensuring equal opportunities for all qualified candidates.
6. Valid Contact Information: All applicants are required to have a valid email address and phone number to receive notifications and updates.
7. Certificate Date: It's essential to note that SSCE statements of results or certificates relating to examinations taken before 2014 will not be accepted.
Application Process:
To apply for this exciting opportunity, follow these simple steps:
1. Visit the Official Website: Go to www.apply.policerecruitment.gov.ng with your NIN, email, and phone number.
2. Complete the Application Form: Fill out the application form with accurate information to ensure a smooth application process.
3. Upload Documents: Upload your O'level results, birth certificate, and certificate of origin to support your application.
4. Print and Submit: After completing the online form, make sure to print the completed online form and guarantor form. These documents will be required at the physical or credential screening exercise.
Important Dates:
The closing date for this recruitment is November 26, 2023. Be sure to submit your application well before this date to avoid missing out on this opportunity.
Frequently Asked Questions
---
What is NIN
NIN stands for National Identity Number.
I dont have a NIN what do i do
You can visit any of the NIMC Enrollment Centers to obtain a NIN. You must enter a valid NIN to apply for the position, All Application with Invalid NIN would be removed on Wednessday of each week.
What size of Pictures can i Upload
The lesser the size, the easier the upload, Max size is 1MB.
I didnt recieve any Email after registering
Emails are automatically sent to all applicant who register succesfuly, you may need to check your SPAM or BULK folders.
I didnt get a Registration Number, how do i log in
Youo can login with your NIN and registered phone number to view your applicatiton details, there you'll find your registration number
I get a 'Duplicate Error! The Specified Email / Phone has already been Used', what do i do
This is because you have already registered or someone already used your number for registration on your behalf, Log in to confirm.
Why do i get the "Unable to reach nimc server" Error
This is a temporary issue with overwhelming request on the identity server, you can try again in few minuites or better still, at night
I am a graduate, can i apply
Yes you can apply as a POLICE CONSTABLE if all other criteria are met.
How long is the application process open for
The application process will run for SIX (6) Weeks from 10/10/23
How do i edit my existing application
To Edit an already completed application, you can login and edit, however, once you submit, you may no longer edit your application.
You Login from the Home page using your 11 digit 11223344550 and phone number as password eg. 08033445566
Your are directed to the New Application page if you havent submited the application, if your application is submited you are redirected to the profile page where you can print the application.
You can make Necessary Changes and click "Update" (This takes you to the profile page)
Note:* Passport size cannot exceed 1mb. Avoid re-uploading
Conclusion:
The Nigeria Police Force is offering a golden opportunity for Nigerians to serve their country as constables. By meeting the eligibility requirements and following the application process, you can embark on a fulfilling career in law enforcement. We encourage all interested and qualified applicants to take advantage of this opportunity and apply today.
For further inquiries and more information regarding this recruitment exercise, you can contact searchngr24@gmail.com. Your journey towards becoming a constable in the Nigeria Police Force begins here, and it starts with your application. Don't miss this chance to make a positive impact on your nation's safety and security. Good luck to all applicants!