Not Again! Nigeria Loss Another Great Icon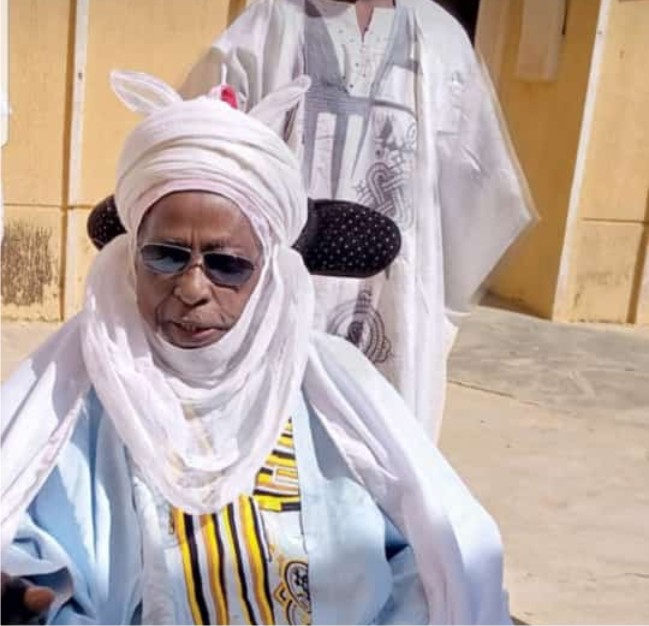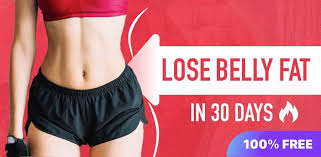 The Dan'iya of Kano, Alhaji Yusuf Bayero, is dead.
He was the district head of Dawakin Kudu Local Government Area.
Bayero was said to be the first district head Ajingi Local Government Area in the history of Kano state.
The death of the traditional ruler is one among the series of deaths that has recently taken the lives of many prominent Kano indigenes, including the Emir of Rano and renown professors.