Census: NPC Payment to be released soon, see payment date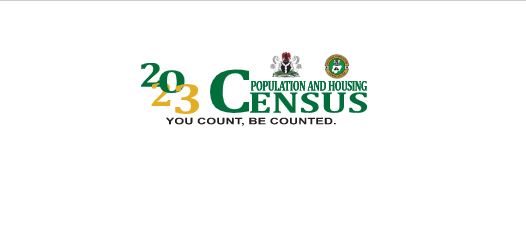 NPC Payment Date – We are pleased to inform all enumerators who just completed the trial Census job and various tasks given to them that the Nigeria Population Commission is set to commence payment.
Enumerators are not to get panic as payment is underway. The training of field functionaries was a 12 days assignment, the fieldwork took about 14 days, and the mop-up was 5 days duration, which ended on 30th July 2022.
RECENT POSTS
According to the National Population Commission, the daily contract fee for training Enumerators is ₦4000/day and for the field, supervisors are ₦6,000/day. Fieldwork was stipulated for ₦10,000/day for the Enumerator and for field supervisors is ₦12,000/day finally, The daily contract fee of the enumerator for the mop-up is ₦10,000/day and for field supervisors is ₦12,000/day.
Any of the under-listed states below are eligible to receive payment once the National Population Commission Begins payment.
| | | |
| --- | --- | --- |
| Abia | Adamawa | Akwa Ibom |
| Anambra | Bauchi | Bayelsa |
| Benue | Borno | Cross River |
| Delta | Ebonyi | Edo |
| Ekiti | Enugu | Gombe |
| Imo | Jigawa | Kaduna |
| Kano | Katsina | Kebbi |
| Kogi | Kwara | Lagos |
| Nasarawa | Niger | Ogun |
| Ondo | Osun | Oyo |
| Plateau | Rivers | Sokoto |
| Taraba | Yobe | Zamfara & FCT |
All arrears will be paid in full in the coming weeks. Please kindly stay tuned and be on alert, we would update you with any relevant information concerning the NPC Payment date or if disbursement begins.
Note that the National Population Commission Website is closed, and no new application is going on. Meanwhile, it is important to know that this is just the trial census as the main census will begin soon and a new intake will commence.
For now, keep visiting and stay alert for current news and trends for any information that may matter to you.
See the official website to learn more.
NPC Payment date will begin soon!