OGFZA helmsman endorses Chinese investors to generate 2,800 employment opportunities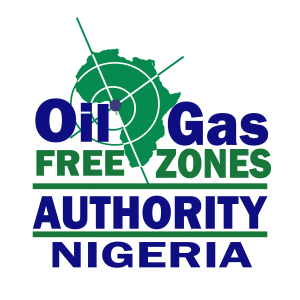 The Chief Executive of the Oil and Gas Free Zones Authority (OGFZA), Sen. Tijjani Yahaya Kaura, MFR; has expressed his support for East-Cast Investment Limited, a Chinese firm seeking to invest in Nigeria's premier Oil and Gas Free Zone in Onne.
Speaking at a meeting in the Authority's office in Abuja, East-Cast's Managing Director, David Shi expressed the Company's interest to establish an industrial park in Onne as well as partnering with OGFZA to attract more Chinese investors into the zones.
TRENDING NOW
According to Mr Shi, the proposed Industrial Park, when fully established and operational, will produce fabricated pipes, iron, copper and other materials used by the oil and gas industry, adding that the Industrial Park will create about 2,800 direct jobs in the first phase of its operation.
In a presentation, David Shi disclosed that East-Cast which specializes in the recycling industry was founded in 2010 and has since been operational in Nigeria, focusing on the recycling of metals and plastics for the production of aluminium, copper, iron and plastics with little or no environmental pollution.
Mr Shi stated that the raw materials to be used by the company are recycled products sourced locally and processed into finished products for domestic and foreign consumption. This will turn Nigeria's reliance on imported goods into becoming a net exporter of said products thereby adding value to the production and exportation of finished goods and generating foreign exchange through equal means thereby advancing the nation's economy.
The OGFZA boss availed the East-Cast team of the huge incentives the Authority offers, assuring them of the safety and security of the Oil and Gas Free Zones as well as the enormous land space available for investment. He reiterated the Authority's commitment to support both domestic and foreign investors wishing to take advantage of the competitive incentives to invest in the zones.