Link to Write ICPC CBT Test Online 2023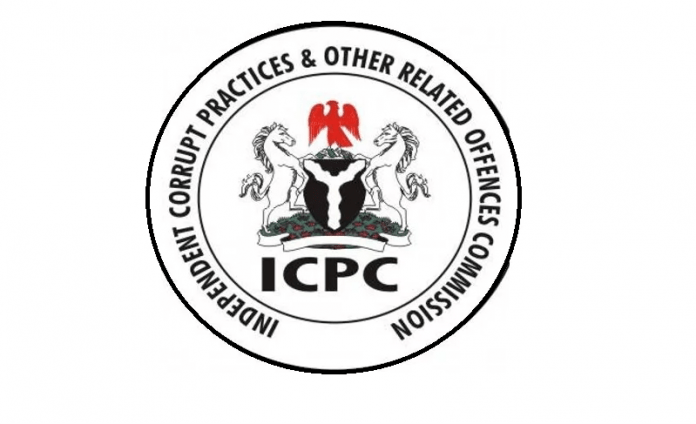 The ICPC Test is only taken by those who are shortlisted for the agency. Messages have been sent to shortlisted applicants indicating their CBT test date and time.
The Independent Corrupt Practices and Other Related Offences Commission (ICPC) has released an online CBT test portal for those who are shortlisted to take their test for the second phase of the recruitment exercise.
The ICPC Online Test Portal is http://www.2023recruiting.com, shortlisted applicants are encouraged to access the link via a PC or Mobile device to take the test. Similarly, a device with a strong internet connection is necessary to take the test, most especially, Google Chrome Browser is advised to us.
For those who are having issues accessing the website, we are pleased to inform you that as of the time of writing this article, the time has been extended to 6 pm, this is to enable those who are yet to take the test to do so.
TRENDING NOW
We are aware that the portal is having some technical issues and downtimes, hence, you should keep refreshing your tab until it provides you with the necessary steps on how to proceed with your ICPC Online Test.
For more information regarding the ICPC Online test portal, kindly send us a mail through our CONTACT US page or leave a comment below and be sure to get a reply in a jiffy.
Good luck with your test!