Remote Opening at Learnania Africa Apply Now (Salary: $700 — $900 USD Monthly)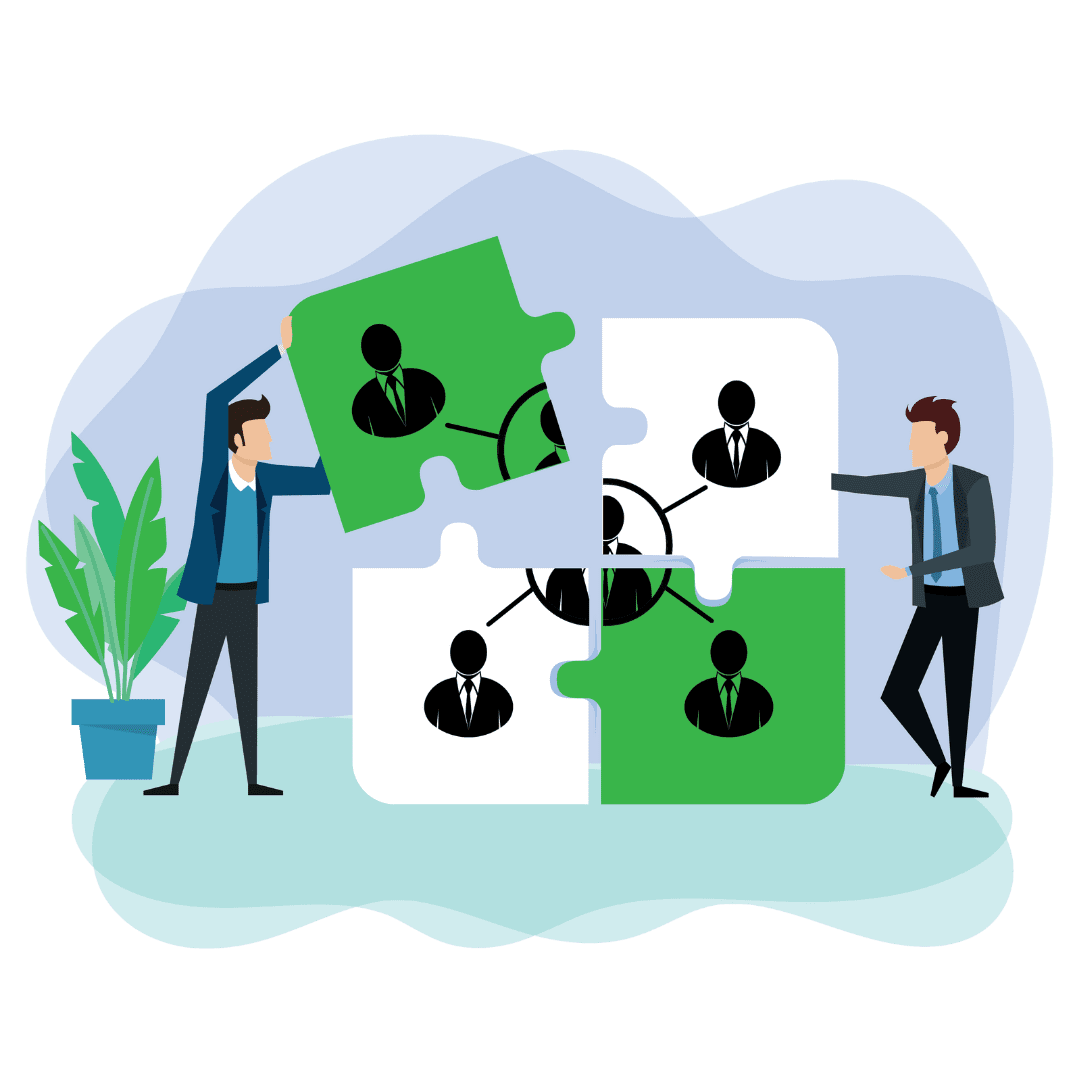 Learnania Africa is currently looking for applicants who will fill in the job position listed below, only interested applicants should apply for the Learnania careers.
Are you looking for a job opportunity and have the requisite skills, this offers is available for you now. You should be able to communicate clearly and professionally through various channels such as live chat, emails, voice calls or social media.
Responding promptly and empathetically to customers' needs is paramount to ensure their satisfaction and maintain a positive reputation for our company. It is a role that requires both strong communication skills and a good understanding of our products.
Learnania careers for Customers Rep
Salary: $700 — $900 USD Monthly
Workspace: Remote/Virtual
Minimum Qualification: Diploma
Age: 20 – 45 Years
Job Duration: Permanent
Experience: Entry Level
Application Deadline: 20th June, 2023 by 11:59 PM (GMT)
Eligible Country: Rwanda, Nigeria, South Africa
Responsibilities
Maintaining a positive, empathetic, and professional attitude toward clients at all times.
Responding promptly to client inquiries on phone, live chat or social media.
Acknowledging and resolving clients' complaints.
Knowing our services inside and out so you can accurately respond.
Keeping records of clients interactions, transactions, comments, and complaints.
Providing feedback on the efficiency of the clients service process.
Works flexibly within unit, or in other units as needed, to help meet client needs.
Works with other teammates on knowledge sharing and the division of duties within the unit.
Keep records of customer interactions, process customer accounts and file documents.
Follow communication procedures, guidelines and policies.
Requirements
Minimum of a diploma from an accredited institution in any field
Have an internet enabled device that can access our staff web portal or install Learnania's mobile app
Excellent written and verbal knowledge in English
Good communication and interpersonal skills
Ability to work remotely and independently
Must have no criminal record
Knowledge on handling people
APPLY HERE ☟
Go to: https://learnania.com/customerrep/