Stop Throwing Away Your Egg Shells; See How You Can Make Money From It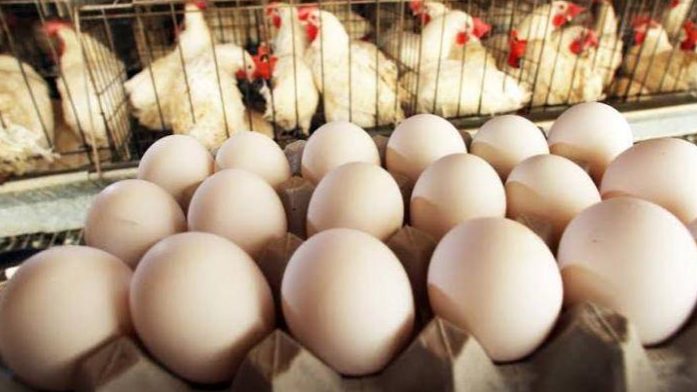 Some people shy away from these opportunities because of the risk that comes with it forgetting that every business adventure is risky.
TRENDING NOW
Eggs are products from chickens, the laying species to be precise.
We consume eggs regularly and no doubt, the egg is good for the system as it is a great source of protein. The shells which most If not every one of us throws away has many uses.
Egg Shells are rich in calcium which can be used as a calcium supplement in the diets of birds and chicken.
searchngr.com
They are also used in the garden to drive pests away.
They are used as well in coffee production to reduce the bitterness.
Gather enough egg shells and grind them.
You can package this egg shell after grinding them and supply them to stores, supermarkets and kiosks.