What you Must Do If you Applied for Any FG Fund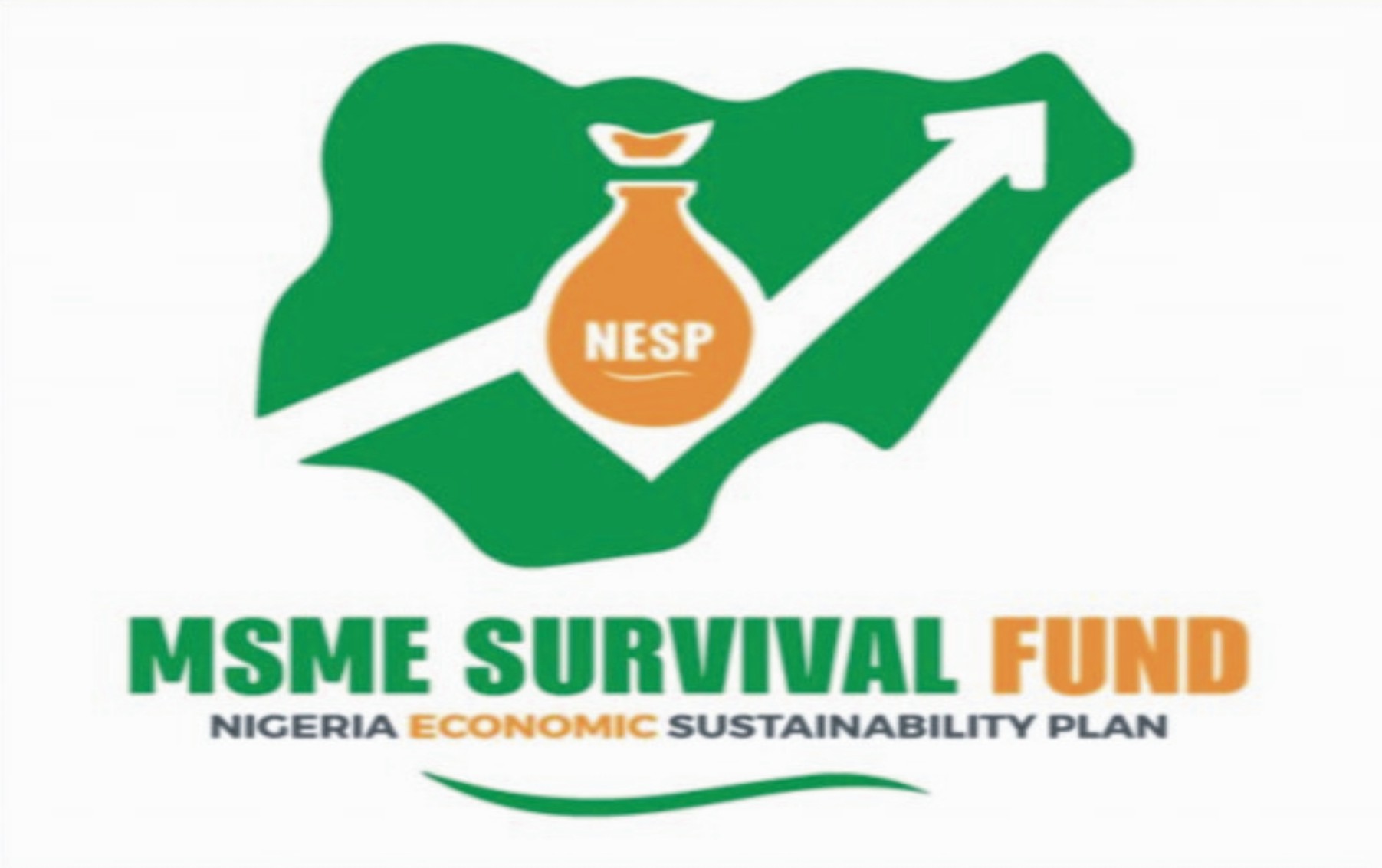 Use the Search Button below for more details.
Today we will be discussing What you Must Do If you Applied For Any FG Fund because we want you to get support rather than losing it. keep reading!
Some of you who applied for Federal Government Fund such as Covid-19 tcf loan, AGSMEIS, NYIF, applied with students account bank account which is not capable of receiving a huge amount of money, as such if your fund is approved and deposited into your bank account, it will still bounce back.
TRENDING NOW
So, if you applied for any FG fund, make sure your bank account is in order and can accept 250k. Do not use students account . you can however, go your bank to upgrade your bank account before applying for FG loan application.
Thank You!