Apply for William Woods Scholarship 2022 program for Fall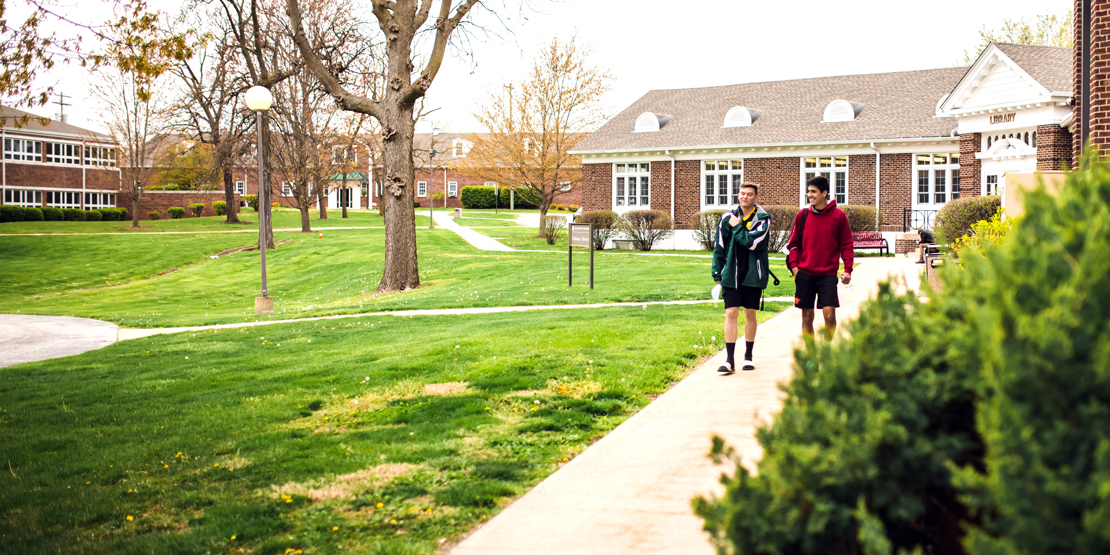 William Woods Scholarship 2022 – William Woods University (WWU) is kicking off a new scholarship program for this year's high school senior class, in support of prospective students from central Missouri.
TRENDING NOW
Beginning immediately for students applying for the Fall 2022 semester, WWU is now offering the Hometown Promise scholarship for students residing in seven selected mid-Missouri counties. Hometown Promise will offer up to $20,000 per year to students with a high school GPA of at least 3.0 and who are residents of, or attended high school in, the following counties: Audrain, Boone, Callaway, Cole, Gasconade, Montgomery, and Osage
"William Woods is committed to ensuring that every student has the opportunity to flourish," said Jennifer Crump, Vice-President for Enrollment Management. "Now we are excited to add this new option to our already innovative scholarship offerings that support seniors in our local and surrounding communities."
Students who apply and are accepted to William Woods Scholarship 2022 beginning for Fall will be automatically considered for the Hometown Promise scholarship, but availability will be limited.
William Woods Scholarship 2022
For more on this new scholarship option and others that benefit transfer and need-based students, please visit https://www.williamwoods.edu/admissions/undergraduate/scholarships/index.html.
The new Hometown Promise scholarship is in addition to existing scholarships being offered at The Woods for academic achievement, diversity and inclusion, athletics, and campus involvement. The Hometown Promise is also a further extension of William Woods' commitment to local communities, which includes a 10% discount on online academic programs for all Callaway County Chamber of Commerce members.
William Woods Scholarship 2022 Eligible students include residents of or those who attended high school in Audrain, Boone, Callaway, Cole, Gasconade, Montgomery, or Osage counties.