Woman Narrates how she was Arrested and Labelled a Prostitute by the Police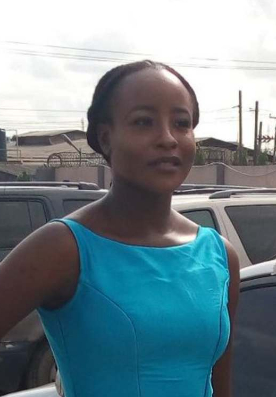 A woman known as Oluwasimbo Ogundipe, has called out Nigerian Police, explaining how she was once arrested and labelled as a prostitute when she was in a club with friends to celebrate a birthday party.
Oluwasimbo Ogundipe revealed on Twitter that the police raids on clubs in Abuja has been going on for a while now and she's fallen victim too. While reacting to a post by CNN regarding accusations of rape and extortion of women arrested by police during a raid in Abuja nightclubs.
She went on to encourage Nigerians to speak up and condemn these actions.
She tweeted:
Unfortunately these raids have been ungoing for a long time. I have even been a victim. Went out to celebrate a friends birthday and boom was arrested and tagged prostitute. The unfortunate part is our society encourages these acts, because we teach our men and women that

women are weak and especially the single ones. That a spinster is less deserving of respect than her married counterparts, that a successful woman must have a "sugar daddy " as though wealth was only created for men, that if a woman dresses a certain way and gets raped then

it must be her fault, we never hold men accountable for their actions and we constantly make stupid excuses for their nonchalant behaviors by attributing such behaviors to the genitalia, like that's a reason to be stupid. These behaviors are reinforced at home, social gatherings

So please let's address these issues not only in the courts but also in our society. Unfortunately these older generations might be a lost cause but we have a whole new generation of men watching and learning the same lessons. Let's stop the circle.