2021 Nirsal Loan Application Portal For FG N10M Grants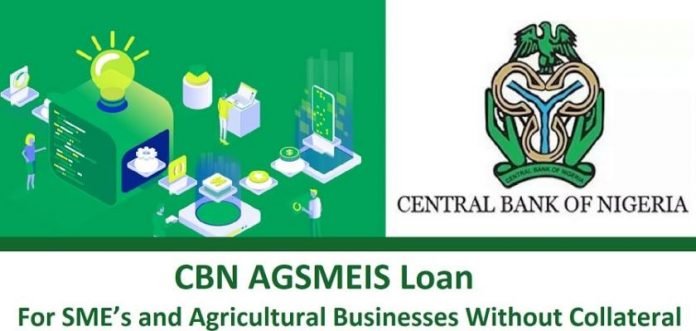 The NIRSAL Microfinance bank opens up a new portal for Federal Government CBN N10m Loan application grants.
The new portal is https://agsmeisapp.nmfb.com.ng.
Nirsal microfinance bank imposed customer friendly loan application portal for Agriculture, Small and Medium Enterprises Scheme (AGSMEIS).
The AGSMEIS is an action from the central bank of Nigeria (CBN) for SMEs to access up to N10M at 9% per annum.
TRENDING NOW
The AGSMEIS new port involve:
Feedback at every level
Users can Migrate to new portal
Users can track their application
Note:
This new portal is design to be customer friendly, enable customers track their loan application, and also have a feedback.
All previous loan applicant are to Migrate their record to the new portal. Fresh applicants are to use the new portal to apply.
have a wonderful day!