800K Npower Batch C Applicants that Will Not Get the Deployment State of the Npower Recruitment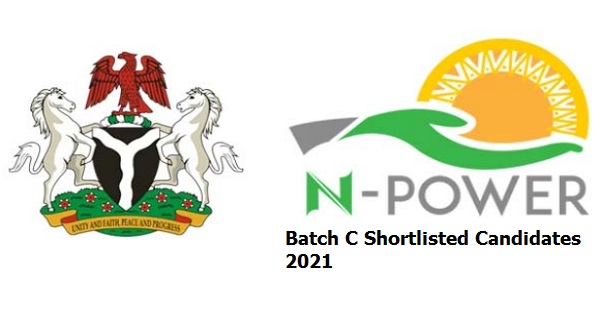 Use the Search Button below for more details.
In this article i will be telling you how 800k Npower Batch C Applicants will not get to the deployment state of the Npower Recruitment Programme.
However, it is no longer a news that the Npower Batch C Application process of 2020 is coming to an end that is getting to the final stage. But not everyone that applied will get to the final deployment stage.
TRENDING NOW
After the application period, 1,800,000 prospective applicants were able to successfully update their npower record and take the npower compulsory test via the nasim portal which qualify them to the screening stage that is biometrics verification stage.
At the screening stage, 500,000 applicants were shortlisted for stream 1 batch C and another 500,000 applicants are yet to be shortlisted for stream 2 which hopefully by June 15 another stream of 500,000 applicants will be shortlisted.
Furthermore, the other 500,000 which will be shortlisted for stream 2 out of the remaining 1,300,000 Applicants fate is unknown at the very moment. at the end of the whole process 800,000 Beneficiary will be screen out and will not make it to deployment of stage.