Update: Npower Batch C Stream 2 Commencement Date…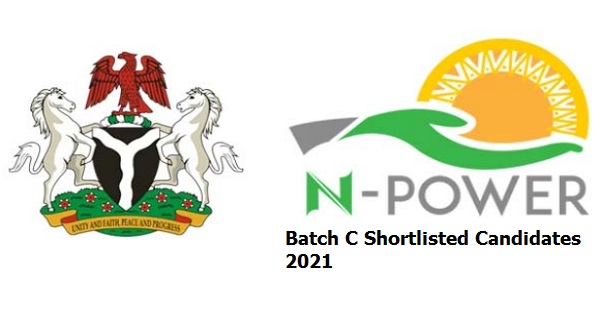 Here in today's Npower news, we will be attending to the question frequently asked by some Npower batch C Applicants that are yet to be shortlisted for the biometrics verification.
Many Npower Batch C applications have been asking question regarding the commencement date for Npower Batch C stream 2 shortlisting for biometrics verification.
TRENDING NOW
However, it stated that the pre-selection of Npower Batch C applicants pre-selection of stream 2 will commence 15th June, 2021. But the NASIM portal team disclose that there is no official date for the Npower Batch C stream 2 shortlisting commencement date yet.
so we advice you patiently continue visiting the NASIM portal for update!