After 2019 JAMB UTME, What's Next? Here's What Every Candidate Should Do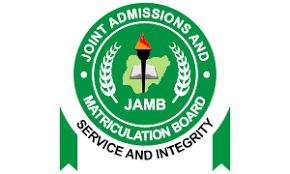 We can say that the 2019 JAMB UTME has officially been concluded. It is important to know that a high JAMB score is not an automatic ticket to a higher institution neither does a low JAMB score automatically disqualify you for admission.
We have seen candidates with high JAMB scores who failed to secure admission into any institution and had to retake JAMB and we have equally seen candidates with low JAMB Scores (Less than 200) who gained admission without having to wait for another JAMB.
So basically, a low or high JAMB score is not the ultimate determinant of who gains and who don't gain admission.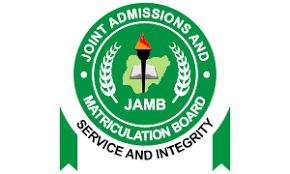 So at this point, what we expect all 2019 JAMB candidates to do is to ask the following critical questions?
 What was my school's cut-off mark last year?
What was the cut-off mark for my intended course of study?
Do I need a change of course/institution? (Note: Change of course/institution has not commenced)
What's the school's Post-UTME Screening like?
How Can I prepare adequately for my school's Post-UTME Screening?
The answers to these critical questions will help you know what next step to take towards successfully securing admission this year.
If going by your score, you stand a better chance of gaining admission in a polytechnic, by all means, go for it. Unless of course, you don't mind patronizing JAMB next year.
Another advice is this; do not wait for your school of choice to announce sales of Post-UTME form before you start preparing for it. We have made available the Post-UTME Past Questions for various schools. Do well to get the past question to send us an email  at searchngr24@gmail.com
It took us an effort to compile this, so it cost N1,000 only for any school of your choice. Send us a mail only if you are interested.
Finally, do not also forget searchngr.com will be here for you all through the journey. So ensure you visit regularly for updates regarding the 2019/2020 Admission exercise.
Admission Success to you all!
Npower 36 states And FCT Coordinators To Hold A World Press Conference Today
On today's latest N-power news, the 36 states coordinators including FCT has organized a world press conference which is scheduled to hold today 21 st September 2020 at the the city of of llorin.
Many of our states coordinators are currently in llorin for today's briefing. The following media outlet will cover the event:
Channels television
TVC
AIT
Sahara reporters
The punch newspapers.
We will update you as the Npower volunteers continue to fight this struggle. Npower volunteers are not given up on their agitation for permanency from the federal Government led administration under President Muhammadu Buhari.
READ ALSO: 200k Npower Volunteers To Be Used To Test Run Transition First Phase – Minister
They are also planning to embark on nationwide protest after the press conference. We shall update you on all of these program as the event unfold.
Please let's continue to pray for them and the success of today's briefing.
Best regards.
University of Ibadan Resumption Date for 200, 300, 400 level students announced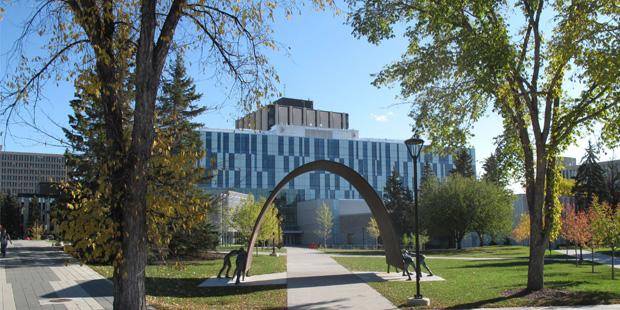 The University of Ibadan (UI) line with the directive of the State Government for all tertiary institutions to resume academic activities after the lockdown due to the spread of the Corona Virus Disease (COVID-19), the College Management has directed that all 300 level and 400 level students are to resume on Monday 14th September 2020 for academic activities.
You are to take note of the following;
400 and 300 Level students are resuming on Monday 14th September 2020 for REVISION
200 Level students are resuming a week later for REVISION
400 and 300 Level students will commence the 2019/2020 academic session first-semester examination on Monday 21st September 2020
200 Level students will commence the 2019/2020 academic session first-semester examination on Friday 25th September 2020
100 Level students will be on the date of resumption at a later date.
Students that are resuming are to maintain social distancing at all times
All students are to appear with their individual face masks before admittance into the College premises
Students are also advised to make use of Hand Sanitizers at each entry point in the College Premises.
All Students must come with their identity cards and examination pass to the examination venues
Federal Teachers Scheme (FTS) Recruitment 2020 Application Form Commenced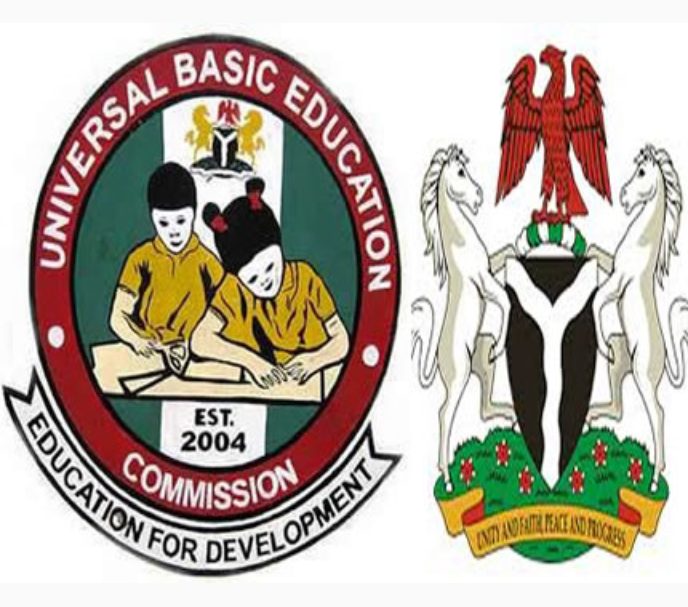 Applications are invited from eligible candidates for recruitment into the Federal Teachers' Scheme (FTS) for 2020/2021 service period. The Federal Teachers' Scheme (FTS) is a two-year intervention programme established by the Federal Government in 2006 to assist States in addressing teacher shortage at the basic education level.
ELIGIBILITY FTS Recruitment 2020
Only candidates who fulfill the following conditions need to apply for FTS Recruitment 2020
Must possess a Bachelor's degree in Education or Bachelor degree with Postgraduate Diploma in Education (PGDE), of not lower than Second Class (Lower Division) and not earned earlier than 2014.
Must have completed or been exempted from the NYSC Scheme.
Nigeria Certificate in Education (NCE) with credit passes in Teaching Practice and the Teaching Subjects, and not earned earlier than 2014, with specialisation in any of the following subjects:
a. English Language
b. Mathematics
c. Integrated Science
d. Biology, Chemistry and Physics
e. Agricultural Science
f. Home Economics
g. Computer Science
h. Technical/Technology Education
i. Computer Science or Information Technology
j. Nigerian Languages
k. Physical and Health Education
iv) Not more than 35 years of age.
v) Not currently employed or enrolled under the NYSC, N-Power or any similar programme.
DURATION:
The service period is for two (2) years or as may be determined by the Universal Basic Education Commission.
REMUNERATION
The Federal Government shall pay each participant an allowance of N30,000.00 per month.
METHOD OF APPLICATION FOR FTS Recruitment 2020
Application Form shall be completed online. Interested candidates who fulfil the above-listed eligibility criteria should visit https://fts.admissions.clouds to complete and submit their application Forms online. Candidates will be required to upload their credentials (as listed on the site) together with their most recent passport photograph.
Federal Teachers Scheme Recruitment 2020 application portal shall be open for two (2) weeks, from 10th – 24th September 2020. There will be no extension.
ENQUIRIES
All enquiries relating to the online application should be directed to: ftssupport@flexisaf.com and +2347036662931.
SCREENING TEST
Shortlisted candidates will be required to sit for a Computer-Based Test as scheduled below:
Date: Saturday, 10th October, 2020
Venue: At designated CBT Centres in each State Capital (Information on this will be provided by the State Universal Basic Education Boards (SUBEBs) and UBEC Zonal and State Offices).
Time: 9.00 am