Effect of Late Jamb Change Of Institution After School Releases Post UTME Forms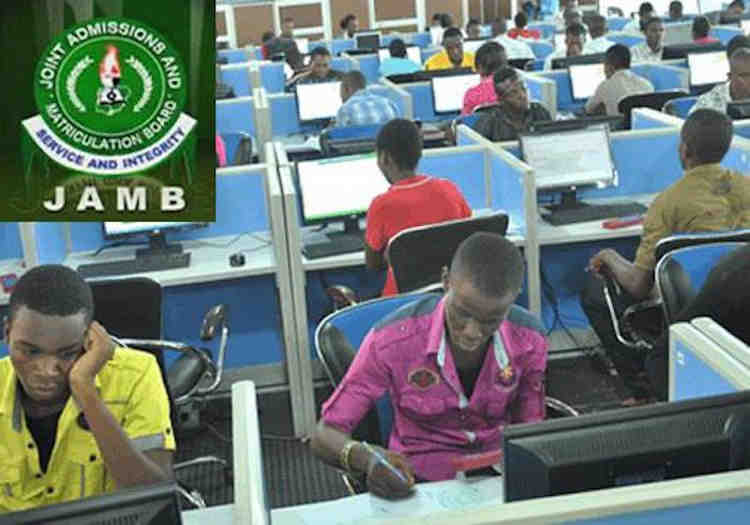 Applying for Jamb Change Of Institution after an Institution has released their Cutoff Mark along with the Sales Of Application Form, it might deny an applicant in getting admission.
However, this has caused many applicants into a state of discombobulation in such a way that their database won't be found in the school database system during the online application signing up, this is as a result of delay from JAMB in sending back and relocate students information to their new school of choice in Jamb Change Of Institution form.
Read Also: Jamb 2019 Change Of Course/Institution Procedures
Meanwhile, applying for Jamb Change of Institute during the stipulated period that your new school of choice in mind has released cutoff mark and Online Application Registration, it is a bad idea because some institutions to make their online application in a short period, even less than a week and looking at when JAMB will forward your details to the database of your new school of choice might be late.
KEYNOTE
No institution will exceed the previous Cutoff mark as at last year's own, due to the mass failure and reduction in this year sitting, If the institution you're aspirating for as your new choice, used 180 or 170 as at last year cutoff mark that was quite different from their well-known cutoff as 200 or thereabouts, however, they can't exceed that same 180 or 170 this year.
Read Also: JAMB 2019 Statistics (Universities with Highest Number of JAMB Candidates)
It is important to know that not all institutions agreed with JAMB regulatory Cutoff. Stay Off from JAMB cutoff, because it might mislead you.
KEYNOTE TO AAU ASPIRANTS
As at 5 years back then, AAU was using fixed JAMB cutoff mark as 180 since it was established, changes came up 4 years ago from a range of 160 – 175. It is advisable to apply Jamb Change of Institute now if you had 175 as your 2019 JAMB score, you're 100% safe, 170 is 90% safe because 175 was used last year (2018/19 Session) and 2017/18 session was 160 as JAMB cutoff mark.