All You Need to Know About Credit Repair Attorney Cost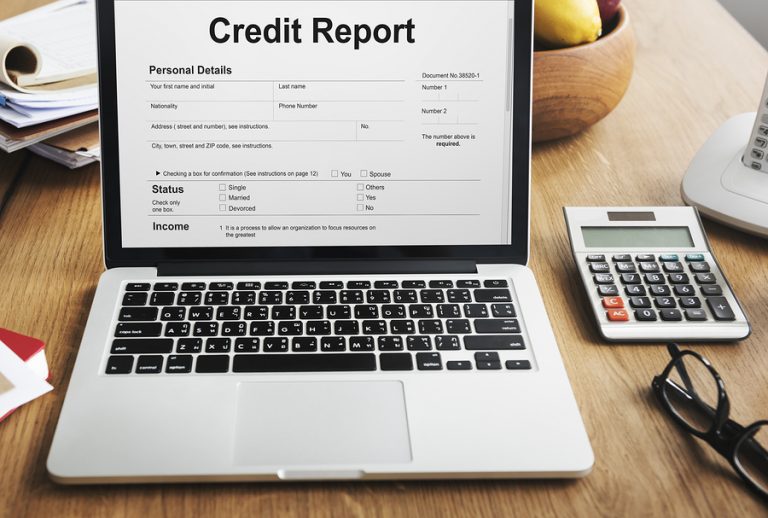 Credit Repair Attorney Cost –Are you tired of a negative credit limiting your financial options? This article will tell you all you need to know about credit repair so that you can have a credit report you can be proud of.
Meaning of Credit Repair
Credit repair is the process of cleaning up negative information on your credit report that may have occurred as a result of errors and delinquent accounts. You can do this on your own or hire a credit repair agency to clean up the negative information on your credit report.
The cost of credit repair varies widely based on what level of service you require. In fact, the process can be entirely free if you can repair your credit on your own online. Note that the trade-off for reduced costs is more work. The more you can accomplish on your own, the less you can expect to pay and vice versa.
The Levels of Credit Repair Cost
There are basically three levels of service in credit repair. Each level comes with a different range of prices. So, here is what you can expect to pay for each level of service:
1. Do-it-yourself repair: Free – Less than $30
2. Dispute software: $30 – $400
3. Concierge repair services: $15-$90 setup + $30-$100 per month
Do-It-Yourself Credit Repair Cost
When you repair your credit on your own, the cost ranges from nominal mailing charges to completely free.If you use the online dispute portals offered by each credit bureau to make disputes, you should have zero costs.
Nominal mailing charges come into play if you send your disputes through physical mail. Some experts say you often have more luck at having items removed if you make disputes with a letter.
If you do so, you should send the letters via registered mail, return receipt requested. The charge for each letter would be $6.59, meaning you pay around $21 to send disputes to all three bureaus.
Cost of Credit Repair Software
This tier of service essentially splits the difference between DIY and full-service professional repair. You get repair software that helps you make disputes on your own. These programs offer dispute template letters and help you track the progress of each dispute. What you get with each platform usually depends on the cost.
Basic software at the low end of price range won't give you much. In fact, if you notice we say the starting price is $30. However, you can get software packages for less, there's a kit available for $1.99.
If you want good, comprehensive credit repair software, you can expect to pay between $199-$399. These platforms often set alerts to track dispute progress and can even direct you to specific templates to use; they can even auto fill those templates in some cases. Some include a built-in credit score tracker and others offer one-on-one coaching if you run into trouble.
Read Also: Apply for P-Yes Recruitment 2019 (Guidelines and Procedures)
Concierge Credit Repair Services – The Full-Service Experience
The final level of credit repair involves hiring someone to do all the work for you. These companies do the same thing you'd do on your own. The only difference is that you have a state-licensed attorney make disputes on your behalf.
With full-service credit repair, you authorize the service to pull your credit reports; in some cases, you pay a fee for that step. Then they review your reports to identify issues and start to make disputes on your behalf. They keep you updated on the process. The only things you usually need to do are:
1. Confirm if negative items are correct or errors
2. Provide copies of any documentation you have proving an error
In most cases, you pay a one-time setup fee, plus monthly fees for as long as you remain enrolled with the company. Each company offers a different range of credit-building resources in an effort to keep you enrolled as long as possible.
Higher premium programs may even have specialized services to help you achieve specific credit-based goals. For instance, if you want to buy a home, they can help you become mortgage ready. Here are some of the services that may be included in a concierge repair service:
1. A 3-bureau credit monitoring
2. Fraud protection/alerts
3. Credit score monitoring/alerts
4. Credit score simulators/credit coaching
5. Housing counseling & mortgage lender referral
6. ID theft insurance
7. Financial coaching/education
Why You Need a Credit Repair Attorney
A basic credit repair scenario involving one or two easy disputes may be best done yourself by filing individual disputes with each applicable credit bureau. Once things get more complicated, however, you may find it easier and more effective to hire a professional with more experience to handle your disputes.
Attorneys will often have more legal knowledge and may be more adept at utilizing legal tools to facilitate the process. Additionally, if you need to escalate any issues, it can be helpful to have a legal expert with whom to consult and take the next steps.
Additionally, contacting a law firm means you'll have a legal attorney/client relationship with your credit repair provider. This can be beneficial in a number of situations like if your credit repair situation is extensive enough to require filing for bankruptcy or a creditor takes legal action against you.
Having a lawyer already familiar with your problems may smooth the road and help make an unpleasant situation a little easier.
Read Also: Oando Plc Recruitment 2019 (See how to Apply)