Application Portal for N-Power Batch "A" & "B" Beneficiary Transition Database – Apply Now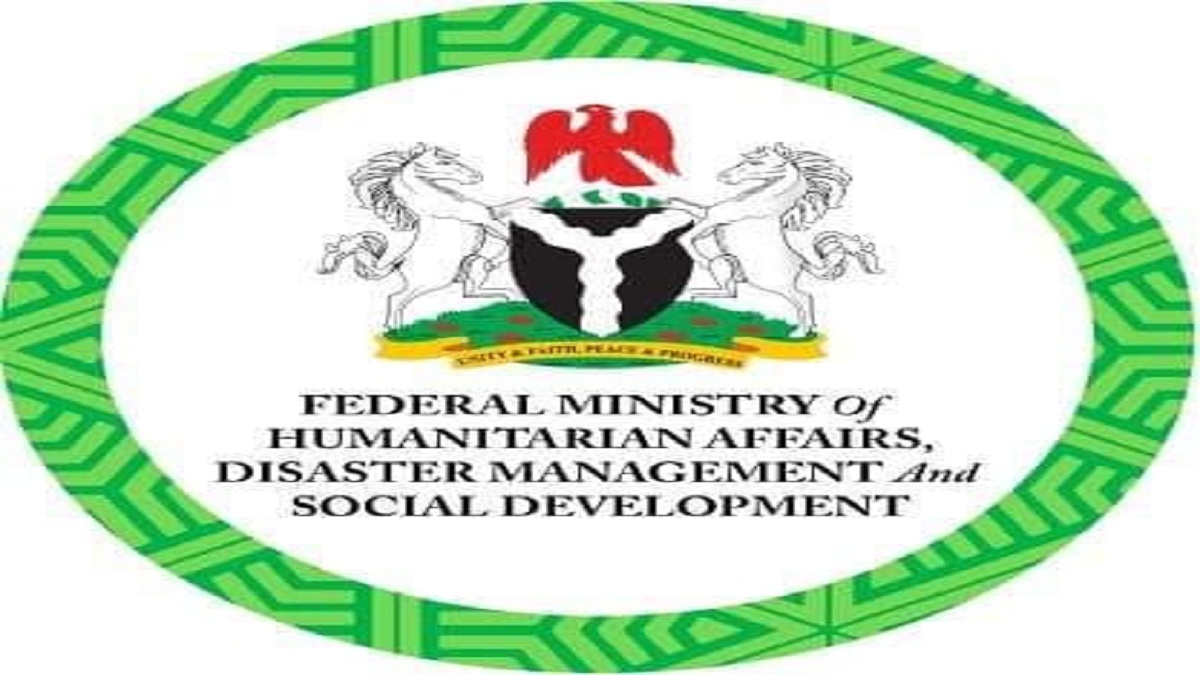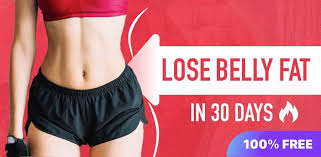 This is to inform the general public that Nasarawa State N-Power Implementing Office has made some important updates to the new Website specifically designed for the Exiting N-Power Batch A and B beneficiaries in the state, in line with the latest Template received from the Federal Ministry of Humanitarian Affairs, Disaster Management and Social Development for the Transitioning opportunities into Government Entrepreneurship programmes being deliberated by the Federal Government of Nigeria.
Download Npower Transitioning Past Questiona and answers Here
Consequently, it is expected that all Exiting Batch A and B in Nasarawa State who are interested in the Transitioning opportunities by the Federal Government of Nigeria to visit our Website with this link- https://nasarawastatesip.com/npower-beneficiary/ using their Smartphones/Computers or visit the nearest Cafe close to them to update their information which includes the following;
i. N-Power ID ( ie the Unique Identification number found on your NPower Profile Page eg NPVN/NA/2016/XXX).
ii. Are you currently Employed(YES/NO).
iii. Do you want to participate in the Transition opportunities (YES/NO).
This exercise has a limited time frame beginning from Friday 28th August 2020 to Saturday 29th August 2020, closing time 2:pm. All interested beneficiaries in Nasarawa State are encouraged to update their bio-data on our website https://nasarawastatesip.com/npower-beneficiary/ on or before the deadline to avoid being excluded from the Transition plans by the Federal Government of Nigeria.
On this note the general public is requested to give this Announcement the attention and seriousness it deserves, please.