Apply at GlaxoSmithKline (GSK)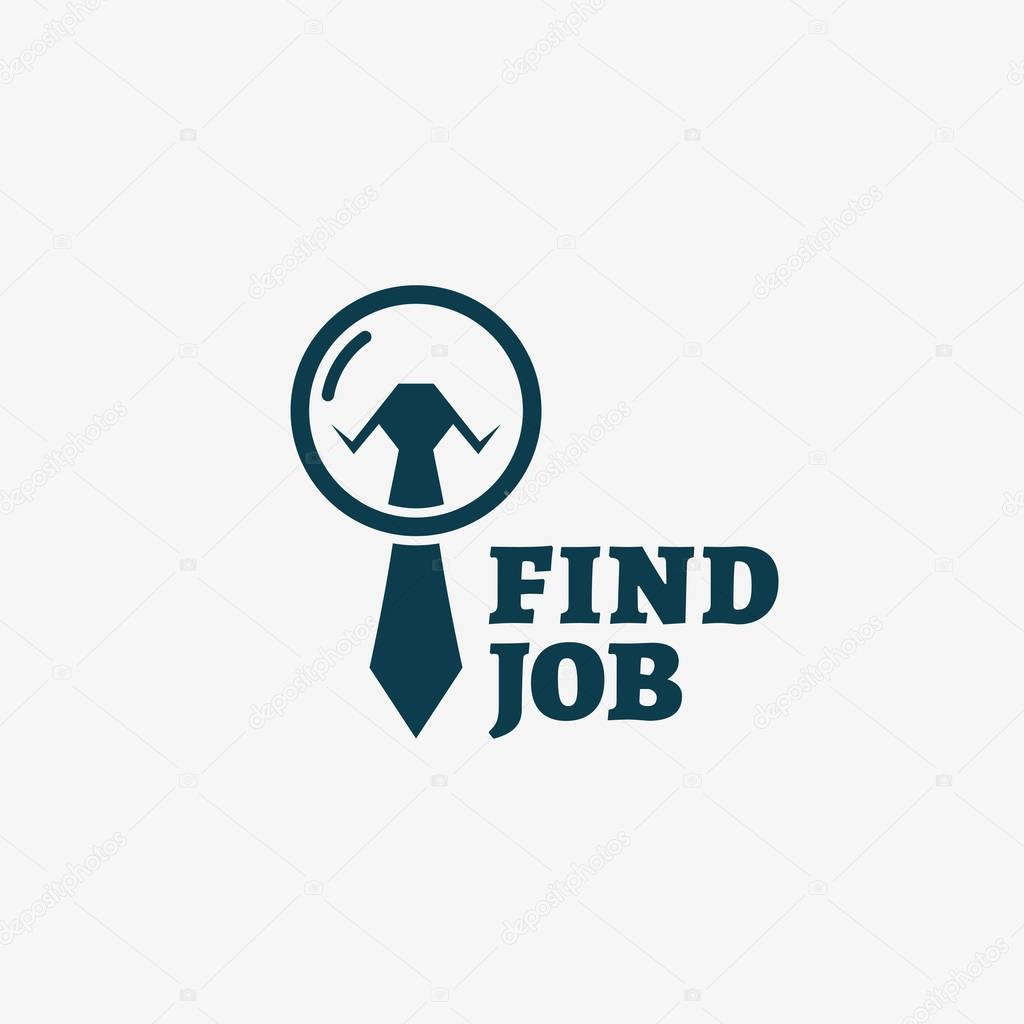 GlaxoSmithKline (GSK), one of the world's leading research-based pharmaceutical and healthcare companies, is committed to improving the quality of human life by enabling people to do more, feel better and live longer. GSK employs over 97,000 employees in over 100 countries worldwide.
GlaxoSmithKline Consumer Nigeria Plc is one of Africa's largest consumer healthcare companies, producing leading brands such as Lucozade, Ribena and Panadol.
Finance Analyst
Job Type

Full Time  

Qualification

BA/BSc/HND  

Location

Lagos

Job Field

Finance / Accounting / Audit  
Requisition ID: WD210123
Location: Lagos
Position: Full time
Functional Area: Finance

Key Responsibilities
Finance Partnering Pure/Embedded: Performing finance partnering activities at a management level to support strategy and decision making with critical business insights, supporting Commercial & other Business Units & their teams.
Provides financial information and insight for forecasting, planning and controlling costs to the business. Focus is on financial accounting/analysis to support the achievement of internal business goals. May be responsible for a budgetary control system and business performance analysis.
Monitors Pharma trading results on a monthly basis in comparison with budgeted profits. Circulates the monthly analysis to aid decision making by Commercial Teams.
Helps management put together realistic 3-year financial plans which guide the business to achieve its goals.
Ensures the integrity of financial data provided to users including corporate finance with an aim of safeguarding business assets and assisting management make informed decisions.
Monitors that departmental overheads are kept within budgets with an aim of ensuring that the business achieves its targeted profits.
Monitors gross profits of key products and investigate key variances from plan and suggest remedial actions with the aim of ensuring that the business delivers the budgeted profits.
Analysis of promotional activities e.g. products bonusing to ensure that these activities don't result in losses.
Performs Price/Volume analysis to ensure that price increases or decreases don't have a negative impact on sales.
Updates the sales force and the departmental heads on a monthly basis on their performance in terms of sales and expenses to ensure that they are on a budget and make remedial actions in time in case they are off the budget.
Prepare a presentation to the top management on the year-to-date trading results with commentary on key variances on a monthly basis with an aim of ensuring that the top management is always well informed of the business trend in order to make any remedial actions in time.
Support Commercial Team in preparing month on month forecasts in ModCF, this also feeds into the RFC submission.
Implement roll out plans set out by Global Finance for new systems or change in systems.
Ensure timely, and accurate submission of monthly period end data into Bison for Nigeria Market.
Prepare other ad-hoc analysis that may be required from time to time.
Why You?
Basic qualifications:
BSc/ HND in Finance/Accounting
Advance Financial and/or Management qualification
Certified Accountant
Strong Financial analysis skills
Preferred qualifications:
Excellent communication skills
Ability to work independently and also within a team
Strong ability and experience to use Microsoft Excel & PowerPoint in day-to-day activities
Medical Representative
Job Type

Full Time  

Qualification

BA/BSc/HND  

location Nigeria

Job Field

Sales / Marketing / Retail / Business Development  
Requisition ID: WD210615
Functional Area: Sales

Job Purpose
The purpose of this job is to implement the current GSK sales strategy through sales call on all classes of customers as defined in the marketing plan. Comply with HCP engagement guidelines in line with global compliance practices.
Core Responsibilities
Implement current strategies in promoting GlaxoSmithKline products to Healthcare Professionals through the planned execution of Sales and Marketing activities to achieve set objectives.
Develop and execute sales business plan for GlaxoSmithKline pharmaceutical products within an assigned territory in accordance with approved marketing strategies ensuring that visits are in line with the full potential of the customer and territory.
Drive sales growth and market share objectives for designated products in assigned territory through optimal sales activity.
Build trust, value others, communicate effectively, drive execution, foster innovation, collaborate, solve problems creatively, demonstrate high integrity, focus on the customer (Healthcare professionals) and ensure advocacy for GlaxoSmithKline pharmaceutical products.
Keep up to date with the latest approved clinical data supplied by the company, and interpreting, presenting and discussing this data with Healthcare professionals
Use currently approved marketing support materials appropriately to influence Healthcare professionals prescribing habits leveraging Patient-Focused Selling Skills.
Carry out all activities in accordance with GSK Values, Commercial Ethics Code and appropriate SOPs.
Ensure good care of assets allocated for use in performing a role and effectively use annual expenditure budget to maximize return on investment
Timely completion of key administrative tasks as required by a Line manager
Identify customers' needs, clarify information, follow up on every issue and provide solutions and/or alternatives
Use Veeva CRM as a tool for documentation of all interactions
Align priorities with company short term and long term commercial strategy
Apply the right combination of GSK strategy and market knowledge to optimize the accessibility of our products to the patients for their utmost benefit.
Contribute towards own performance by identifying development areas and discuss improvement plans with Manager.
Act as an inspirational colleague for the team and contribute ideas and actions to ensure positive competition within a team
Contributes to the improvements in sales processes and workflow
Scope:
Scope of this position is limited to an assigned territory while collaborating among other team members and sharing knowledge and contribute efforts towards aligned business plans.
Complexity: (degree of change & uncertainty; a level of influencing required; a degree of matrix working)
Ability to design and implement an annual territory business plan to achieve planned objectives
Responsible for territory customers profiling, segmentation & targeting
Competence to make required daily calls to Healthcare professionals with an emphasis on call rate, call frequency and call coverage
Presentation skills for clinical meeting and seminar.
Strong networking ability and influencing skills
Ability to maintain a high degree of knowledge for product portfolio to ensure effective interactions with Healthcare professionals
Work across boundaries with internal and external stakeholders
Accountability
Knowledge:
Achieve GSK standards in disease and product knowledge
Annual certification with full alignment to all related SOPs, policies and local regulations.
Pharmaceutical science
Strong understanding of customer and market dynamics /requirements in the Pharmaceutical Industry
Private and public hospital selling
Relationship and time management
Data Analysis & Interpretation 
Activities:
Meet GSK standards of efficiency and effectiveness KPIs.
Drive scientific discussion through conducting group doctor meetings.
Market intelligence and timely feedback
Care about GSK assets and optimize the company resources
Application of Knowledge:
Timely completion of territory and call planning, as well as tracking the implementation.
Meet the defined skills standards measured by the In-field coaching
Meet GSK standards during In-house application (Role Play Assessment).
Ensure all activities are executed in line with related SOPs, policies and local regulations
Ensure Customer Satisfaction in the defined territory.
Why You?
Basic qualifications:
Bachelor's degree in pharmacy
Registered with Pharmacist Council of Nigeria.
Fluency in English
Completion of the mandatory NYSC with discharge or exemption certificate
Demonstrate strong communication skills, together with problem solving and organization skills.
Ability to work successfully under pressure both independently and within a team
Have a strong analytical approach and be able to effectively collect, collate and use data to enhance and improve business results
Communication skill
Selling and Negotiation skill
Presentation skill
IT literacy
Ability to multi-task and set priorities effectively
Ability to work with minimal supervision
Willing to work in any part of the country
Selling experience as a medical representative in the Pharmaceutical industry will be an added advantage
Preferred qualifications:
Set direction &inspire – Territory Management
Work across boundaries – Professional Knowledge
Release energy – Patient-Focused Scientific Selling Skills
Develop capability & talent
Drive performance
Live our values
Method of Application
Use the link(s) below to apply for any of the position on the company's official website.