Apply for Assistant Brand Manager at Eat 'N' Go Limited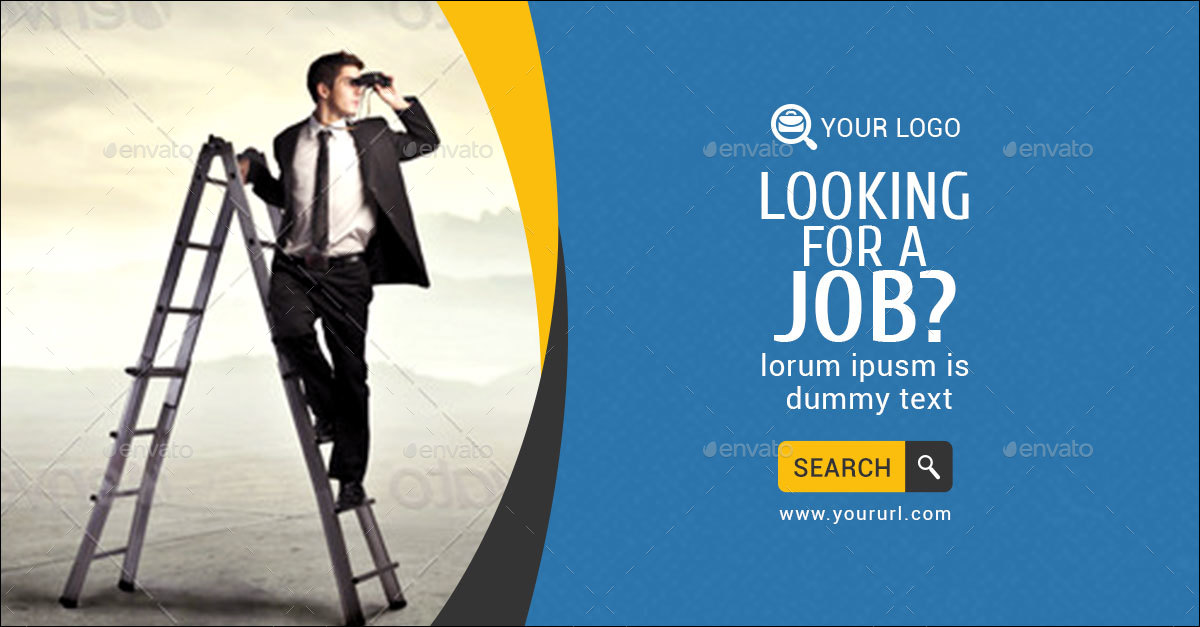 Company Description
Eat 'N' Go Limited is a restaurant group on a mission to become the premier food operator in Africa. So far, our growing family consists of three international brands, Domino's Pizza, Cold Stone Creamery & Pinkberry.
Eat 'N' Go limited officially started operation in August 2012 with the premier store at 4, Saka Tinubu Victoria Island, Lagos. Today, Eat N' Go has about 100 stores (outlet) across Nigeria and still growing.
TRENDING NOW

We are recruiting to fill the position below:
Job Title: Assistant Brand Manager
Location: Victoria Island, Lagos
Job Type: Full-time
Job Description
Assist in developing promotional strategies for brand awareness and profitability
Identify innovative business ideas to increase business prospects
Provide feedback into product development and service offers and participates in their development; collaborate to create, launch, and track performance of product and service offerings in our markets
Develop and deliver appropriate field sales/marketing enablement tools
Develop, establish, and maintain marketing strategies to meet organizational objectives.
Demonstrate effective management of the marketing, advertising, and promotional activities of the organization
Execute online and offline marketing initiatives, integrating online and new media, email, print, direct mail, social media, company websites, SEM/SEO strategy development, brand awareness and drip marketing initiatives
Support the Brand Manager to introduce new products to the market
Provide assistance on press releases, contributed articles, presentations, events, and conferences
Market Research and Competitive Intelligence
Understand the products and services offering and approach of key competitors.
Communicate products and services differentiation to sales and provides input to Brand Manager
Conduct marketing surveys on current and new service concept.
To assist the Brand Manager in executing and coordinating the brand and promotional activities.
Qualifications
Bachelor's degree or equivalent professional experience in Marketing, Public Relations or relevant field.
3 – 4 years' experience in marketing, communications, or public relations with demonstrated success, preferably in a restaurant brand, hospitality or FMCG sector. Experience working on the agency and client side will be an added advantage.
Experience overseeing the design and production of print materials and publications.
Computer literacy in word processing, data base management and page layout.
Strong oral and written communications skills.
Demonstrated skills, knowledge and experience in the design and execution of marketing, communications and public relations plans and activities.
Good creative, strategic, analytical, organizational and personal sales skills.
Ability to manage multiple projects at a time.
How to Apply
Interested and qualified candidates should:
Click here to apply online
Note: Only qualified candidates will be contacted