U.S. Embassy Bangui announces 2021 Public Diplomacy Small Grants Program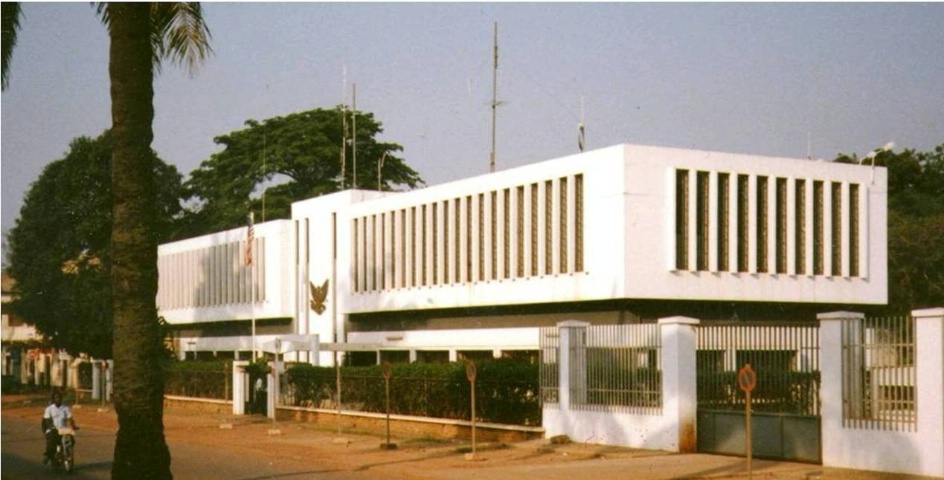 The U.S. Embassy Bangui Public Affairs Section (PAS) of the U.S. Department of State is pleased to announce that funding is available through its Public Diplomacy Small Grants Program.
The only official website to apply is https://www.grants.gov/web/grants/view-opportunity.html?oppId=331565
TRENDING NOW on searchngr.com
All programs must include an American cultural element, or connection with American expert/s, organization/s, or institution/s in a specific field that will promote increased understanding of U.S. policy and perspectives.
Examples of PAS Small Grants Program programs include, but are not limited to:
Academic and professional lectures, seminars and speaker programs;
Artistic and cultural workshops, joint performances and exhibitions;
Cultural heritage conservation and preservation programs;
Entrepreneurship, business development, and tech/innovation trainings;
Hands-on media workshops for journalists, media professionals, and the public; and
Sports-related programming.
Priority Program Areas
Good governance and democracy
Rule of law and justice
Journalistic integrity and media literary
English language instruction and learning
Economic growth and development
Peace, reconciliation and social cohesion
Funding Information
Award amount: Awards may range from a minimum of $ 500 to maximum of $ 10,000
Length of performance period: Up to 12 months
Target Audiences: PAS Bangui strongly encourages proposals that bring together diverse groups from across CAR society who might otherwise have little to no interaction with each other. Proposals should describe both the primary and secondary audiences for the program, including numbers anticipated to be reached.
Primary audiences are those who will participate directly in the program, while secondary audiences are those who will be reached by the project's primary audiences, as a result of their participation.
For example, in a teacher training program, the primary audience would be the teachers who will be trained, while the secondary audience would be their students. Specific audiences who are considered a priority for grants funded under this APS are:
Minorities and underserved communities
Young leaders in the 13-18 or 18-30 age ranges
Community leaders and NGO staff
Business leaders and entrepreneurs
English language teachers and educators
Journalists and media professionals
Eligibility Criteria
PAS Bangui encourages applications from U.S. and CAR:

Registered not-for-profit organizations, including think tanks and civil society/non-governmental organizations with programming experience
Individuals
Non-profit or governmental educational institutions
Governmental institutions

For-profit or commercial entities are not eligible to apply.
The only official website to apply is https://www.grants.gov/web/grants/view-opportunity.html?oppId=331565