Apply For Associate At Imperial Law Office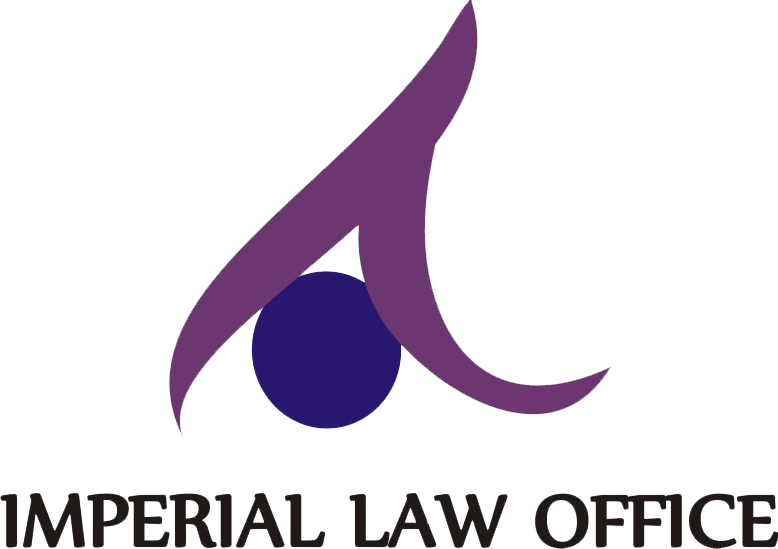 Imperial Law Office is a firm of professionals with varied industry experience, know-how and best practice exposure, ever ready to assist its clients in achieving their business objectives.
Associate 
Job Type:            Full Time
Qualification:    BA/BSc/HND
Experience:        7 years
Location:             Lagos
Job Field:             Law / Legal
Role
As Senior Associate, you will work closely with the Partner and coordinate and drive the Team whilst maintaining existing business portfolio of the Firm. You will also be responsible for developing business opportunities for the firm, securing briefs for the Firm and providing information on current business trends as well as churning out articles on contemporary and business related issues in Nigeria and globally. Part of your remit will include interfacing with clients of the Firm under the leadership and direction of the Partner.
Key Responsibilities
Develop products and generate transactions amongst prospective target clients.
Negotiate contracts, ensure financial success and monitor quality of service delivery on all client transactions.
Provide quarterly reports/updates on successful business venture and revenue to the Management Team when required.
Provide leadership and champion all publications and newsletters for the Firm.
Maintain continuous engagement with key executive stakeholders within the, finance, oil and gas, power and energy client organizations
Coordinate and actively participate in all business development efforts and initiatives towards growth.
Do all such things as may be ancillary to the responsibilities listed or which may be reasonably required of your office towards the overall growth of the Firm.
Work in concert with the Partner to achieve objectives and deliverable.
Person Specification
Must have the ability to work under pressure and the required discipline to meet deadlines.
Must have the ability to undertake in-depth legal research with a knack for writing; must have sound analytical and verbal communication skills.
Must show instances of taking leadership and the ability to work with other people.
Must have excellent people skills with a penchant for business development.
In depth industry knowledge and value add in Finance, oil and gas, Real Estate and general regulatory compliance.
Minimum Requirements/ Qualification.
With at least 7 years requisite experience post call to bar.
LL.M will be an added advantage.
Capable of demonstrating achievements of key CCG/CST transactions within the Finance, Oil and Gas and Real Estate sectors.
Method of Application
Applicants should send CVs to jcareer18@gmail.com