Apply for British American Tobacco Nigeria Job (See Application Guidelines)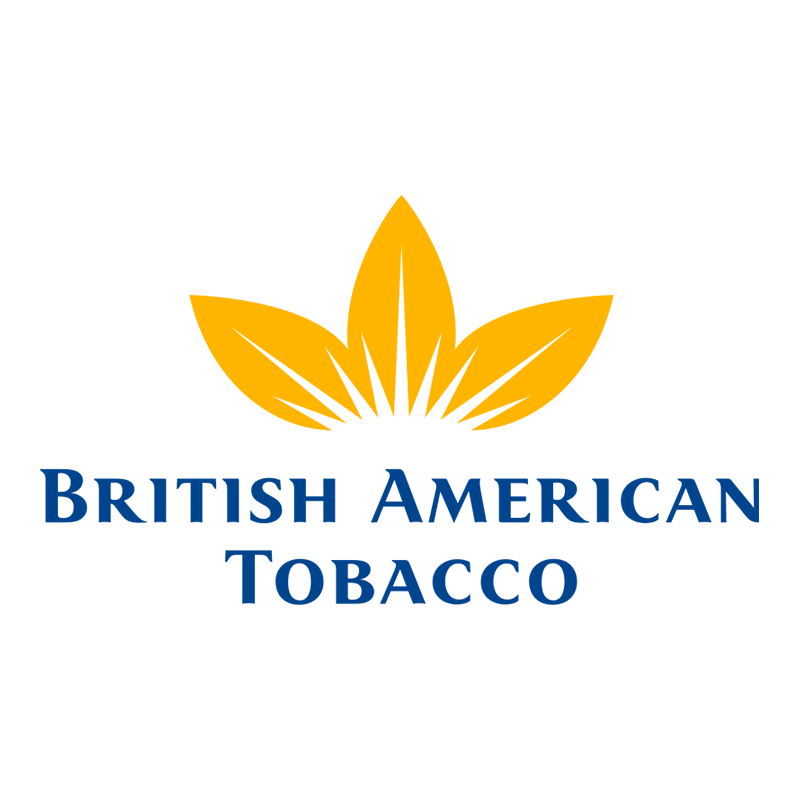 Apply for British American Tobacco Nigeria Job (See Application Guidelines)
BATN Foundation is an independent charitable organization with a mandate to support sustainable agriculture development and improve the livelihoods of those living in rural communities
Salary: 40000.00
Salary Currency: NGR
Payroll: MONTH
Date Posted: 2019-06-13T06:07:37+01:00
Expiry Posted: 2019-06-30T00:00
Employment Type : FULL_TIME
Hiring Organization : British American Tobacco Company Location
Organization Logo: https://searchngr.com/wp-content/uploads/2019/06/british.png
Location: PostalAddress, Lagos and other states, Lagos, Nationwide, 100001, Nigeria
BATN Foundation is an independent charitable organization with a mandate to support sustainable agriculture development and improve the livelihoods of those living in rural communities with special emphasis on smallholder farmers.
British American Tobacco Nigeria Foundation (BATN Foundation) is seeking a new colleague to handle all communication platforms and activities in Lagos, Nigeria.
Responsibilities
Preparation and conduct of an assessment of the communication needs (at the level of projects, country program and corporate change initiatives).
Development and implementation of a communications and outreach strategy based on the corporate communications strategy and communications need assessment.
Analysis of requirements and synthesis of proposals on ways to integrate advocacy and communication strategies into all aspects of BATN Foundation's program during formulation.
Active participation in the United Nations Private Sector Advisory Group, ensuring substantial contribution to all activities.
Take the lead on the identification of storylines for publications and drafting of substantive articles contributing to public debates on key development issues.
Planning and implementation of public information campaigns on BATN Foundation agricultural programs.
Promotion, adaptation and dissemination of corporate advocacy materials for launching flagship initiatives and publications.
Organization of media activities including round table discussions, press conferences, briefing sessions, interviews and media launches in collaboration with the Media Associate.
Forge a strong relationship with Government Communication Officers and support national capacity development in the field of communication.
Preparation of sustainability reports, education and community awareness activities as required to support program delivery.
Support (prepare talking points and background briefs) the organization on high-level missions, events, launches and press conferences.
Partner with media to arrange interviews and coverage of emerging missions and events.
Facilitate engagement with nationally known personalities and help to organize special events and activities to support country program goals.
Proactive content management, including the production of new content, ensuring that the website and intranet are frequently updated, meet BATN Foundation's corporate requirements and that all uploaded material is consistent.
Promotion of good information management and knowledge building in the organization as well as with partners and the general public. 
Requirements In Terms Of Education/experience/skills
An advanced university degree in communication, social sciences or in a related field.
A minimum of 3 years of increasingly responsible professional experience in communication.
Excellent oral and written communications and editing skills in English.
Experience in planning, executing, and monitoring communications strategies.
Proven experience in photography and editing skills.
Experience with web content management and web standards (XHTML/CSS).
Proven ability to use current office software applications and software such as PageMaker/Publisher, QuarkXPress PowerPoint, Photoshop.
Experience working in collaboration with the private sector to advance an agenda or reach the desired population will be an added advantage.
Strong advocacy skills.
Demonstrated skills in social marketing.
Ability to work effectively in a multi-cultural and diverse team.
British American Tobacco is one of the world's leading multinational companies, with brands sold in over 200 markets, made in 44 factories in 42 countries.
You can also Apply For Sahel Consulting Agriculture; Nutrition Limited (SCANL)
We are proud that we are consistently among the top 5 companies on the London Stock Exchange.
Our portfolio includes our world-famous Global Drive Brands – Dunhill, Kent, Lucky Strike, Pall Mall and Rothmans – along with many other leading international brands, such as Vogue, Peter Stuyvesant and State Express 555.
Alongside our traditional tobacco business, we are also developing products that offer consumers potentially less risky alternatives to regular cigarettes. Our Next Generation Products are already leading the way in the Industry of vapour and tobacco heating devices. We continue to develop a solid portfolio of consumer solutions which already include well known global brands like Vype, glo and Voke.
Seniority Level
Entry level
Job Functions
Marketing Public Relations Writing/Editing