Apply for Financial Accountant at FairMoney Nigeria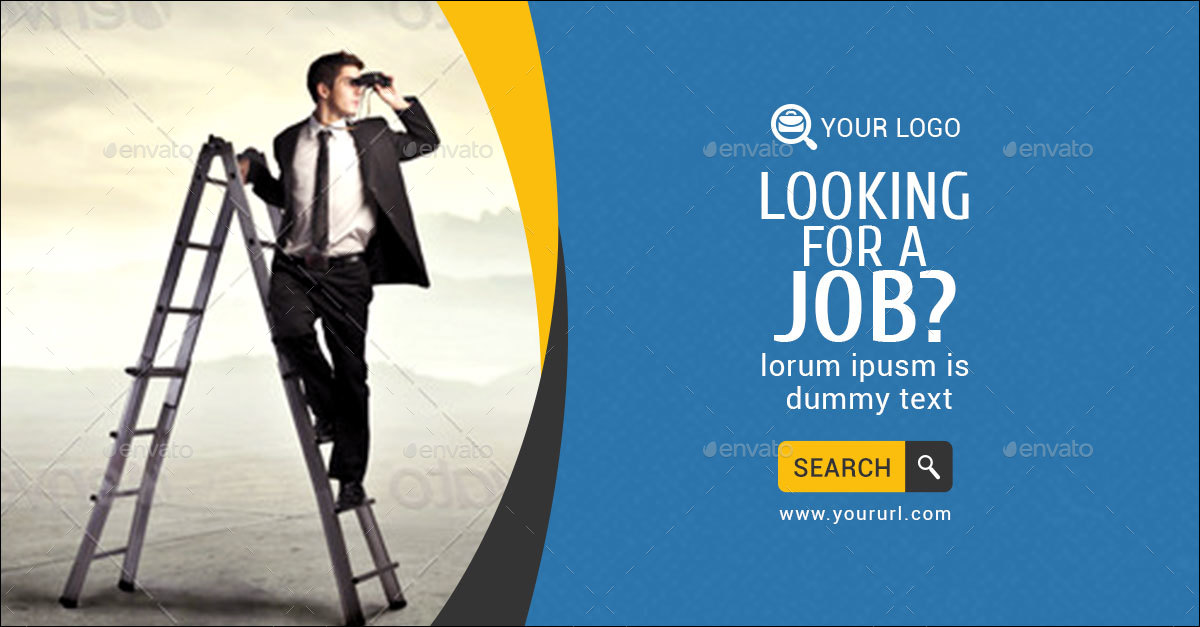 FairMoney Nigeria is recruiting to fill the position of: Financial Accountant. The position is located in Lagos State. Interested candidates should possess a Bachelor's degree in Accounting or a Numerate discipline with 3 years work experience.
TRENDING NOW
FairMoney is building the leading mobile bank for emerging markets. We started with a digital microcredit application on Android, and currently roll out additional financial services (current account, savings, debit card) while expanding the product to Western Africa and South-East Asia.
We are recruiting to fill the position of:
Job Title: Financial Accountant
Location: Lagos
Contract Type: Full-Time
Job Description
You will be working as our Financial Accountant in our Finance Division which is now composed of 4 people worldwide. You will be based in Lagos, Nigeria (currently our largest market) and working with our finance team based in Paris.
The Finance department at FairMoney is a key component in this mission to provide banking services to all consumers across emerging markets. Finance drives the reporting, the strategic analysis and the financial operations to make FairMoney's mission possible.
We are waiting for you to work on:
Monthly postings, accurate calculation of monthly accruals/prepayments, including journal preparation;
Preparation and review of the monthly Statement of Profit or Loss and Other Comprehensive Income (SOCI), the Statement of Financial Position(SOFP) and Statement of Cash Flow;
Preparing and maintaining intercompany reconciliation including calculation of monthly intercompany transfer/transactions and any resulting FX gain/loss;
Facilitating the year end process by providing assistance with the preparation of the final account and the consolidated account;
Providing the necessary support for the statutory annual audit, regulatory audit and tax audits by making relevant schedules and source documents available on time;
Ensuring that the PAYE, Pension, WHT and VAT are appropriately deducted and remitted;
Maintain the fixed asset register and ensures that controls put in place to safeguard the company's asset are complied with.
Requirements
Bachelors in accounting or numerate discipline degree;
Candidates should possess 3 years work experience.
A qualified accountant (ACCA/ICAN);
Experience in the financial services sector, especially Fintech (with transaction volumes), would be an advantage;
Good analytical skills, high level of accuracy and attention to detail;
Have advanced Microsoft Excel Skills;
Have proven experience within an accounting department;
Be an effective team player with a positive attitude;
A track record of constantly looking for ways to do things better;
Application Closing Date
Not Specified.
How to Apply
Interested and qualified candidates should:
Click here to apply online
Good Luck!